Details

Category: Tungsten's News
Published on

Tuesday, 11 April 2017 11:45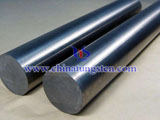 The price of molybdenum concentrate keeps going up on Apr. 10, 2017.Ammonium molydate is steady today. Because of the environmental inspection is getting tighter, the yield of raw material of molybdenum is influenced a lot, with a result that the price remains rising.
There has also occurred a contrast situation that the final products consuming has been slowed down. It is still expected that the price of molybdenum will not lower down in the near future.

Molybdenum Price List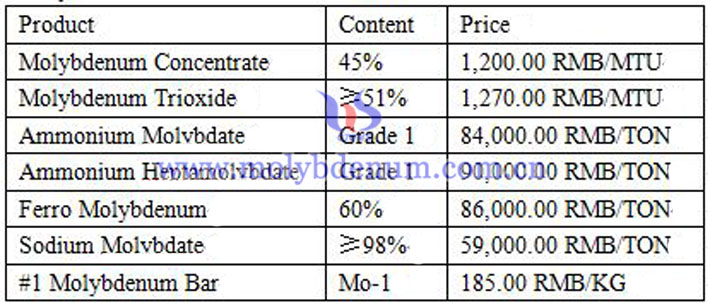 Tungsten Molybdenum Rod Image