Details

Category: Tungsten's News
Published on

Saturday, 24 September 2022 22:50
Rare Earth Supplier, Neo Performance Materials of Canada announced a deal to begin mining rare earth metals in Greenland. One of the world's last rare earth processors outside of China is buying mining rights in Greenland to reduce dependence on Russia's ore and stabilize prices, the latest move by Western companies to diversify their supply chains in the wake of the Russia-Ukraine conflict.
Rare earth metals are critical to the manufacture of a wide range of modern products, including electric car engines, offshore wind turbines and smart bombs. Demand has soared as automakers shift more of their production to electric vehicles.
Outside of our country, only two commercial-scale plants have accomplished the difficult task of chemically separating semi-processed ore into magnets that can be used in electric vehicle engines and other applications. Toronto-based Neo Performance Materials buys semi-processed ore from Russia, the United States and Australia and chemically processes it at plants in Estonia and China. Another company, Lynas, mines rare earth metal ores in Australia and chemically processes them in Malaysia.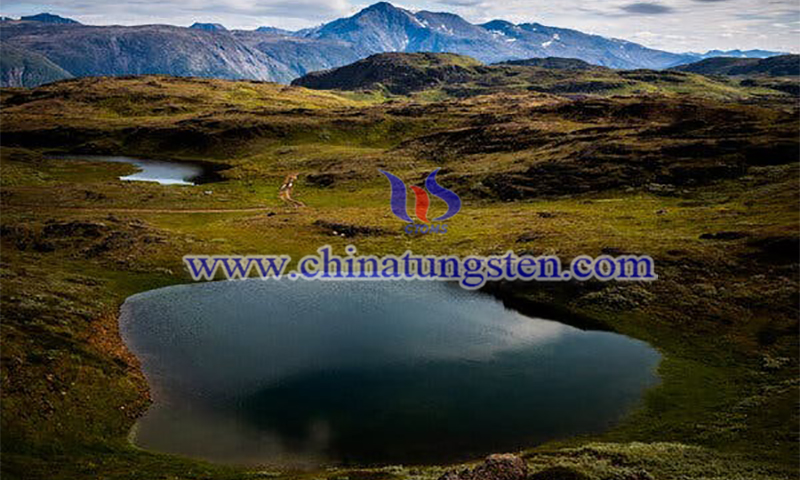 Neo said it is acquiring rare-earth mining rights in Greenland from Hudson Resources, a small mining company based in Vancouver, British Columbia. The company's Magnequench unit is a descendant of a former General Motors subsidiary that pioneered many modern magnetic applications of rare earth metals in the 1980s. G.M. saw little potential for electric vehicles at the time and disposed of the business in 1996.
Constantine Karayannopoulos, CEO of Neo, said his company plans to start mining and processing ore in Greenland within two to three years and achieve full production in about five years. The semi-processed ore will be shipped to Neo's chemical separation plant in Estonia.
Neo's goal is to get rid of the need to buy ores at world prices. These prices are more volatile than most commodities, soaring up to 10 times higher in times of geopolitical tension and collapsing once tensions ease.
Neo is also preparing to begin construction of a plant in Estonia this winter to convert processed rare earths into magnets for electric car engines. With European automakers rapidly shifting production to electric vehicles, the European Union is providing financial assistance to create a Europe-wide supply chain of rare earths from mine to magnet.
Estonian plants currently buy three-fifths of their rare earth ore from Russia and the rest from Utah. The West have imposed many sanctions and other restrictions on companies and exports from Russia, but not yet on rare earths.
The rare earth supplier is not the first company to try to mine rare earths. A few years ago, a consortium including a Chinese state-owned company tried to mine a rare-earth site on the southern tip of Greenland that also has a large uranium deposit. The project was blocked by local opponents and regulators who feared radioactive contamination of the environment.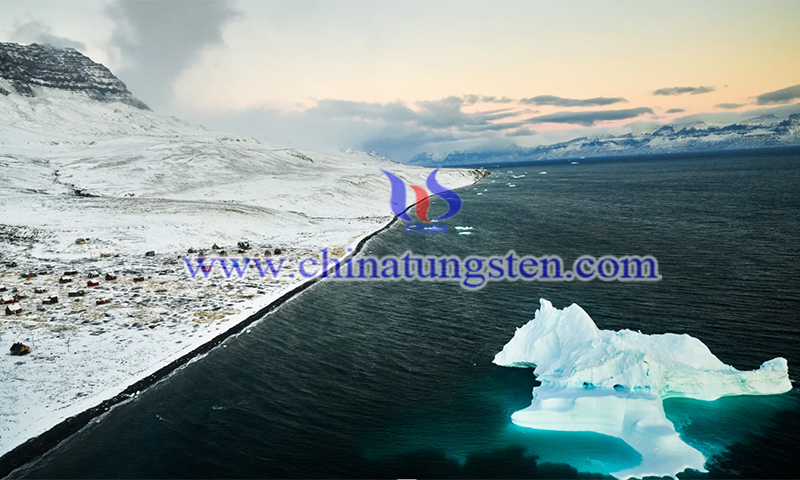 (Picture source: Vanity Fair)
Don Hains, a Canadian geologist who consulted for Hudson Resources and will now be a consultant to Neo, said the Sarfartoq deposit being acquired by Neo is 97 percent less radioactive per ton than the southern tip of Greenland.
Rare earths, a group of 17 elements near the bottom of the periodic table, are not radioactive, but radioactive contaminants such as uranium and thorium occur naturally in rare earth deposits. Controversies over what to do with these contaminants has led to the closure of rare earth separation plants in Japan, Australia, France and the United States over the past 40 years.
Neo said it will pay Hudson an initial fee of $250,000 for the mining rights and $3.25 million once the Greenland government approves the deal. Mr. Karayannopoulos said he had discussed the plan with officials before proceeding with the deal and was optimistic that the plan would not be blocked as it would be for a separate Chinese-backed project. Neo is setting up a new subsidiary to make the acquisition and has agreed that Hudson will have the right to receive 5% of the proceeds from a sale or initial public offering of the subsidiary over five years.
(Source: www.nytimes.com)