According to the Proactive website, W Resources PLC is expected to delist because it is currently "not in the best interest to remain on AIM," the tungsten miner said, noting that the cost of liquid natural gas has risen from 70,000 euros a month to more than 500,000 euros a month.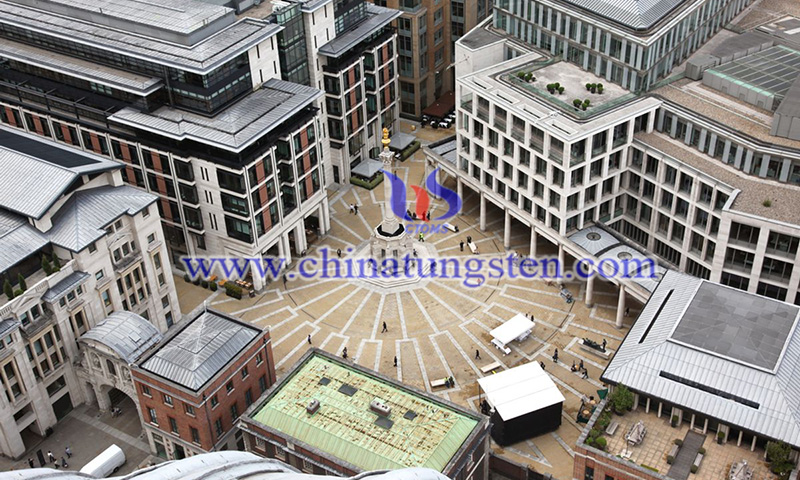 The company, which recently began mining its La Parilla tungsten mine in Spain, said it intends to continue operating as a tungsten, tin and gold exploration, development and production company and that it "hopes to seek a relisting on the stock exchange when circumstances permit and when appropriate.
However, it said Grant Thornton has resigned as an escrow agent and Alternative Resource Capital and Shard Capital have resigned as its AIM brokers, effective immediately. Earlier this month, the company's shares were suspended at its request due to "challenging" operating and commercial conditions brought about by the sharp rise in liquid natural gas prices.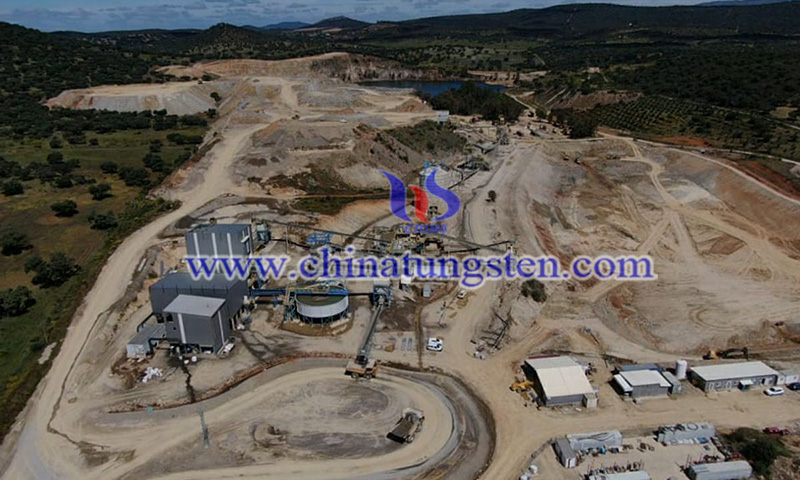 Under the AIM Rules of Association, if a company ceases to have a nominee, the London Stock Exchange will suspend trading in its shares and if a replacement nominee is not appointed, its shares will be disqualified from admission to AIM.
"We will continue to work constructively with our key financiers and prudently manage operations in these challenging circumstances." The stock is expected to cease trading on or about May 24, 2022. The company's board of directors is said to be "considering how best to enable shareholders to trade their common stock, and shareholders will be informed of any future arrangements in due course."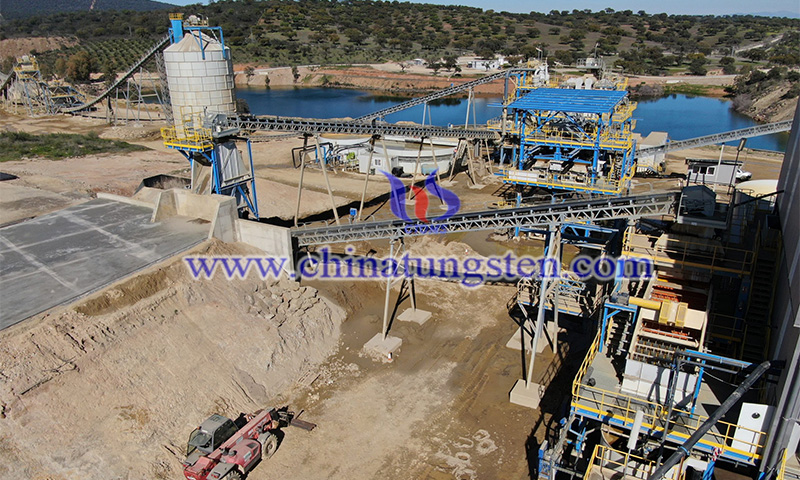 W Resources is establishing a European mining company focused on providing long-term production of tungsten. W Resources' strategy is to establish a European mining company focused on providing long-term production of tungsten, a key strategic metal with strong market fundamentals.
Its flagship project, La Parrilla in Spain, one of the world's largest tungsten mines, began production in November 2019 and is funded by BlackRock.