Details

Category: Tungsten's News
Published on

Thursday, 25 November 2021 22:37
6K Additive is a global leader in the production of advanced materials for additive manufacturing. The company recently announced the commercial availability of 3D printing powders for refractory metals including tungsten, rhenium and niobium-based powders. These materials are used in applications such as the defense, aerospace and medical industries for their high temperature resistance and strength.
6K Additive holds over 20 years of expertise in metals reclamation and has become the go-to organization for automotive and aerospace aluminum suppliers for Ty-gem titanium compacts used in the aluminum melt process. Now the company has formed a strategic partnership with Swedish high-tech company Freemelt to leverage the company's Electron Beam Powder Bed Fusion (E-PBF) printer platform for advanced additive manufacturing applications.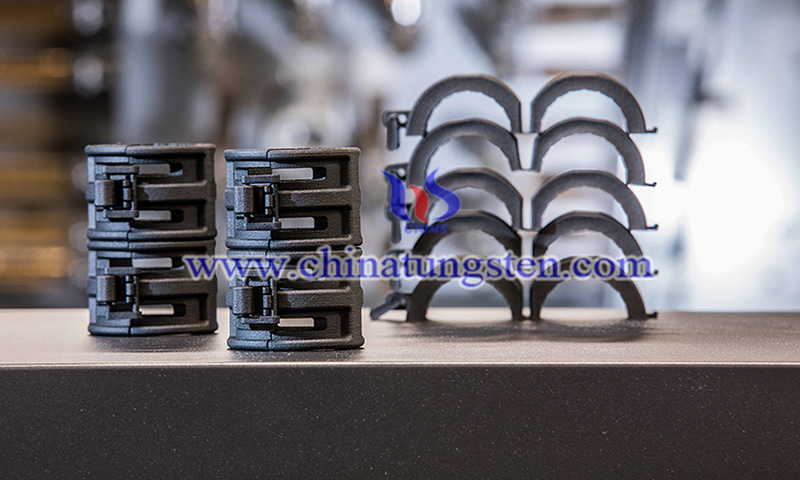 In this partnership, the company brings expertise and capability to mass produce refractory performance powders, while Freemelt's printing solutions meet the high performance needs of manufacturing areas such as hypersonics and medical. said Dr. Ulric Ljungblad, CEO of Freemelt, "The market has been asking us for high-performance materials, and the partnership gives us and our customers a materials supplier that not only offers high-quality metal powders, but is rapidly commercializing sought-after high-performance materials such as tungsten and other refractory metals."
Refractory metals are a scientific classification of metals whose main characteristic is their melting point above 2000°C. These metals have a special resistance to heat and deformation. The five elements that are traditionally defined as refractory metals are niobium, molybdenum, tantalum, rhenium and tungsten.
Also, these metals are chemically inert and have relatively high densities. Additive manufacturing materials such as tungsten, rhenium, and niobium-based powders used in the defense, aerospace and medical sectors are sought after for the high-temperature, high-strength applications of these materials.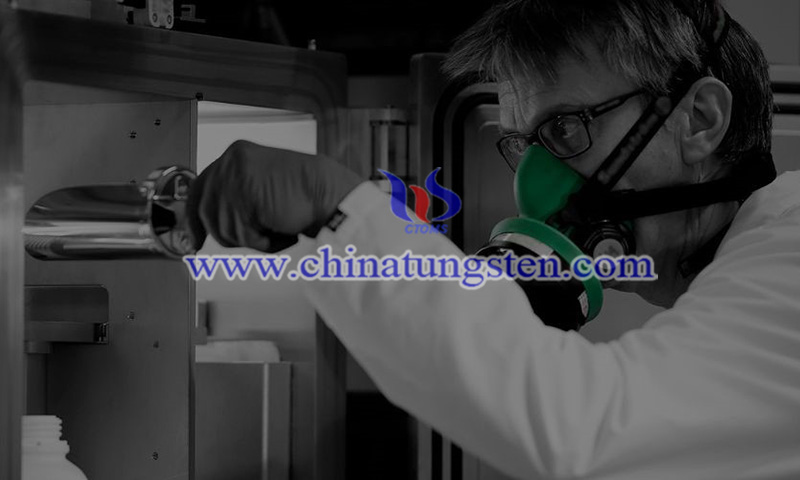 6K Additive's two UniMelt microwave plasma systems were installed at its Pennsylvania facility earlier this year, paving the way for the company to mass produce many refractory powders. The company's President Frank Roberts explains, "Since the commercial launch of refractory metal powders, we've seen an increased interest in refractory materials. Freemeltis an organization that prides itself on working with the market on its platform for parameter development to help customers drive 3D printing capabilities for applications that require high performance parts and materials."
With Freemelt's recently announced global expansion and new large contracts, including collaborations with KTH Royal Institute of Technology in Sweden and Polytechnic University of Turin in Italy, the overall strategic partnership between 6K Additive and Freemelt to develop 3D printing powders for refractory metals such as tungsten remains noteworthy.