Details

Category: Tungsten's News
Published on

Wednesday, 18 November 2020 17:28
Molybdenum market quotation in China: molybdenum oxide, ammonium molybdate and ammonium heptamolvbdate prices remain stable on November 18, 2020 as the market is in a stalemate.
The molybdenum concentrate market is both weak in the supply and demand side. downstream buyers keep low demand, which is the main reason why molybdenum companies' quotations are difficult to increase significantly. However, affected by the considerable selling price of Yichun Luming's new round of molybdenum concentrate products and the reduction in production capacity of some mining companies, holders are reluctant to lower their offers.
In the ferromolybdenum market, most steel companies are hesitant to enter the market for bidding, so new orders are fewer. However, with the support of raw material prices and steel bid prices, ferro molybdenum price rises to 101,000 yuan/ton.
The molybdenum chemical and its products market is caught in heavy wait-and-see atmosphere. Affected by higher sentiment of the upstream market, supplier quotations basically remained firm. But due to the strong resistance of end customers to high-priced resources, the purchasing plans were delayed.
Prices of molybdenum products on November 18, 2020
Picture of ferro molybdenum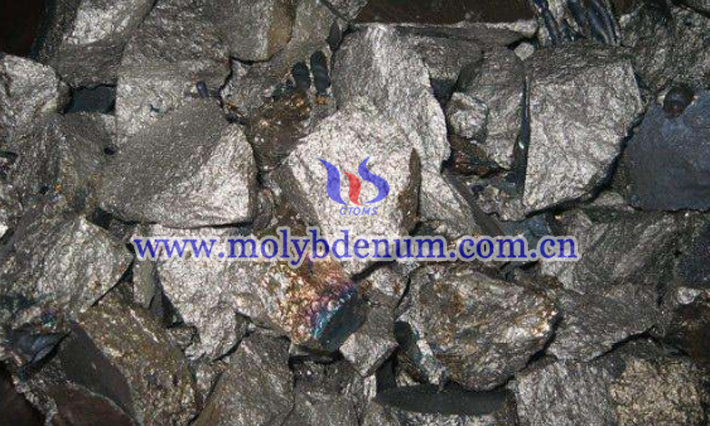 Follow our WeChat to know the latest molybdenum price, information and market analysis.