Details

Category: Tungsten's News
Published on

Friday, 13 November 2020 17:13
Molybdenum market quotation in China: ferro molybdenum, molybdenum powder and molybdenum concentrate prices are unchanged from the previous trading day on November 12, 2020.
Driven by the good trading activity in the international molybdenum market, the enthusiasm of intermediate smelting companies and end customers to enter the market has increased compared with before. However, due to the heavier price reduction psychology, it is still difficult for holders to raise prices. There is no significant price fluctuation for the time being in the molybdenum chemical product markets. The molybdenum concentrate price has temporarily stabilized at 1,420 yuan/ton, ferro molybdenum price is around 98,000 yuan/ton, and molybdenum oxide price is about 1,510 yuan/ton.
Although the steel bidding market is relatively calm, molybdenum companies have basically maintained firm quotations under the background that raw material inventories are not very abundant and production costs are high. Sales pressure is average, and transactions have yet to start.
The increase in excavator sales reflects the gradual expansion of the infrastructure market, which has a positive impact on the steel market. According to the latest data from China Construction Machinery Industry Association, 27,331 units of various excavation machinery were sold in October, an increase of 60.5% over the same period last year. From January to October, a total of 263,839 sets of excavation machinery products were sold, an increase of 34.5% over the same period last year. Domestic sales increased by 34.5% year-on-year, and export sales increased by 25.9% year-on-year.
Prices of molybdenum products on November 12, 2020

Picture of molybdenum tube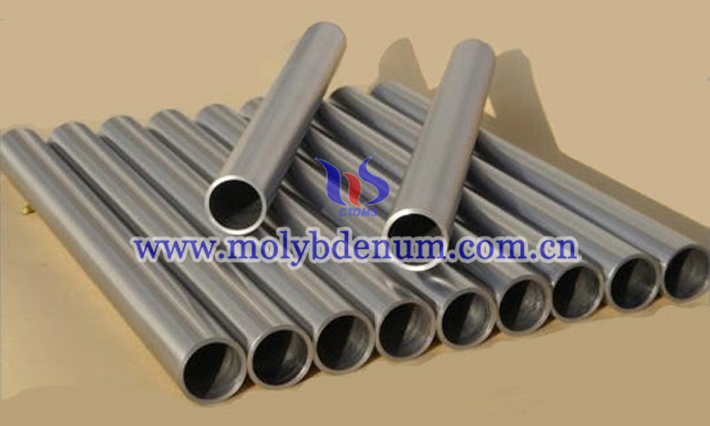 Follow our WeChat to know the latest molybdenum price, information and market analysis.