Details

Category: Tungsten's News
Published on

Tuesday, 13 October 2020 18:48
Analysis of latest tungsten market from Chinatungsten Online
The ammonium metatungstate (APT) and tungsten powder prices in China continue to remain stable as the new average tungsten forecast prices for October are basically keeping in line with current market trend, giving the market temporary guidance.
Now suppliers making quotation mainly refer to guide prices despite they actually seek for higher prices, while purchasers are more willing to buy products at low prices. In the short term, the market may stabilize as insiders have not high expectation for the Silver October and they take a watchful stance for the recovery in downstream demand, the spread of Covid-19 in foreign countries and US election.
China's Ganzhou Tungsten Association released its new forecast prices for October: 55% black tungsten concentrate price was $12,769.2 per tone, down $53538.6 per tone from September; APT price was $221.6 per mtu, down $6.1 per mtu; medium tungsten powder price was $31.1 per kilogram, down $5.2 per kilogram.
Xianglu Tungsten's offers for the first half of October: 55% black tungsten concentrate was quoted at $13,076.9 per tone, down $61.5 per tone; 55% scheelite concentrate was quoted at $61.5 per tone; APT was quoted at $225.1 per mtu, down $1.6 per mtu from the first half of September.
Prices of tungsten products on October 13, 2020
Picture of tungsten acid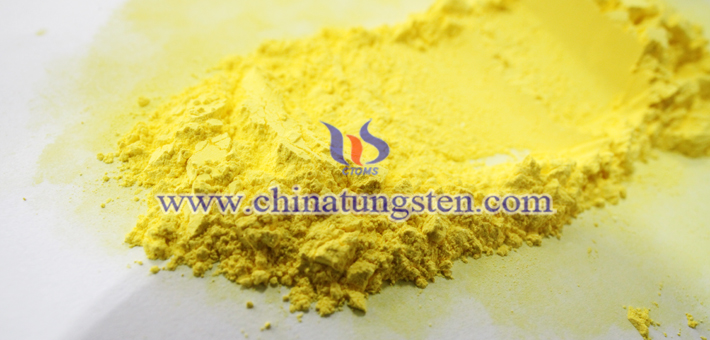 Follow our WeChat to know the latest tungsten price, information and market analysis.