Details

Category: Tungsten's News
Published on

Monday, 10 August 2020 22:16
British Cornish Lithium has raised nearly 1 million pounds for lithium exploration in Cornwall, which is called the "gold rush" in the 21st century. The company has raised just over £826,000 from shareholders for continuing exploration for lithium in Cornwall, in both geothermal waters, and hard rock and will build on the successful drilling programs that concluded earlier this year.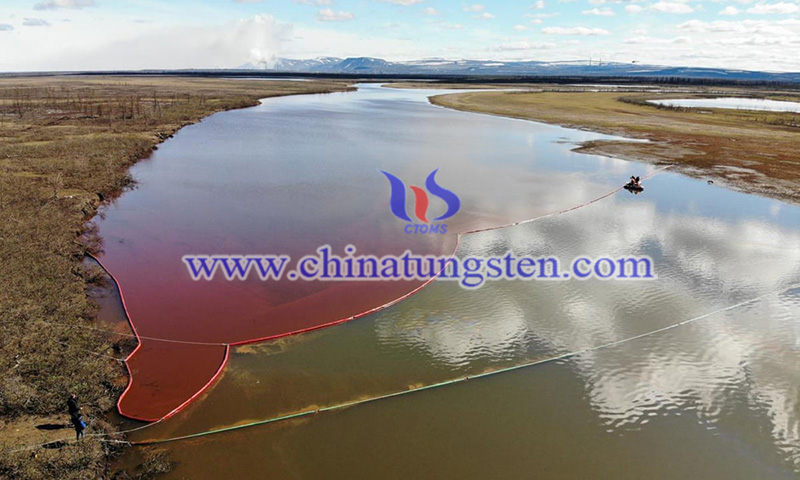 The recent exploration results are very encouraging. It intends to continue its efforts on the basis of the successful drilling project that has just ended. Cornish Lithium is now planning further phases of drilling as soon as current conditions allow. Samples from the recent hard rock drilling campaign are currently undergoing metallurgical testing and evaluation in both Cornwall and Australia.
Lithium is used in more and more devices, such as thermometers, remote car locks, laser pointers, MP3 players, hearing aids, calculators, and especially batteries, for example, in backup systems for computers and electric vehicles.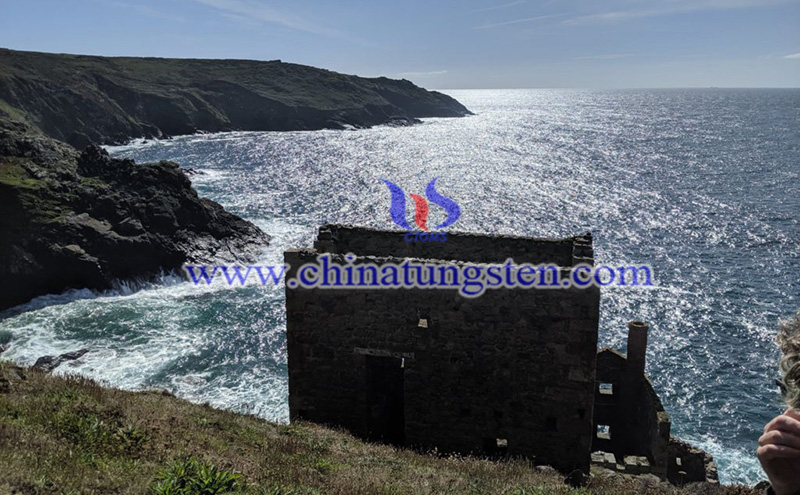 Jeremy Wrathall, the chief executive of the company said: "Given the results from exploration activities from geothermal waters and in hard rock, the company decided to offer shareholders the opportunity to invest further in the company and we are delighted with the result, during a time of huge uncertainty where investors are thinking carefully about where they deploy their funds."
Following Brexit and the reopening of the UK economy after the Covid-19 pandemic, the UK government is committed to becoming a world leader in battery technology and electric vehicle manufacturing. In view of this situation, it is now apparent that the creation of a battery and electric vehicle industry in the UK is more likely to happen if the nation has a domestic supply of lithium, especially if this lithium can be responsibly sourced with a low-carbon footprint. The lithium exploration from geothermal waters puts Cornish Lithium in a good position.