Details

Category: Tungsten's News
Published on

Friday, 07 August 2020 16:38
The terbium oxide, neodymium oxide and praseodymium neodymium oxide prices in China are in the upward trend due to good trading atmosphere and optimistic sentiment of market participants.
The overall transaction is good in the light rare earth market. Under the influence of current natural disasters such as floods, mmudslides and stricter environmental protection policies, the output of rare earth smelting companies has decreased, leading to a slight reduce in the spot supply of some products and increased product offers. Price in the medium and heavy rare earth market has maintained at a relatively high level. In the context of high activity in the light rare earth market and the continued existence of purchasing and storage expectations, suppliers still have strong rised mentality. The prices of mainstream products have risen slightly.
Prices of rare earth products on August 6, 2020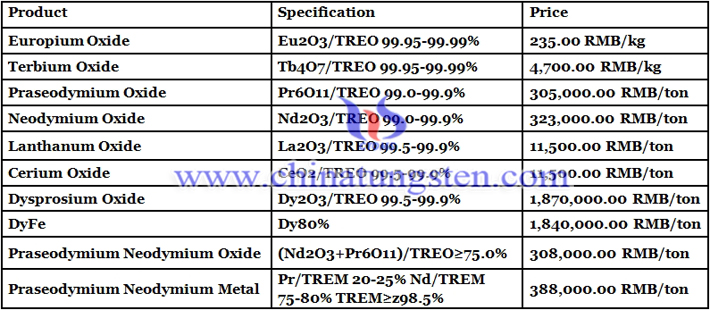 Picture of praseodymium oxide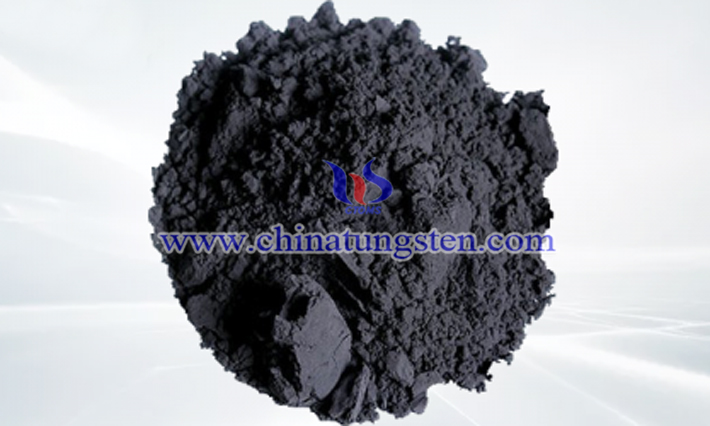 Follow our WeChat to know the latest tungsten price, information and market analysis.