Rare earth market quotation in China: the terbium oxide, dysprosium oxide and praseodymium neodymium metal prices continue to rise as downstream users have more willing to inquiry or purchase, which makes sellers keep their firm offers. The actual transactions seem increase.
In addition to the positive effect of the country's active promotion of the construction of new energy projects, many downstream rare earth separation manufacturers have a strong willingness to purchase and prepare sufficient raw materials for normal production next month. Therefore, the demand increases in the market.
Prices of rare earth products on July 30, 2020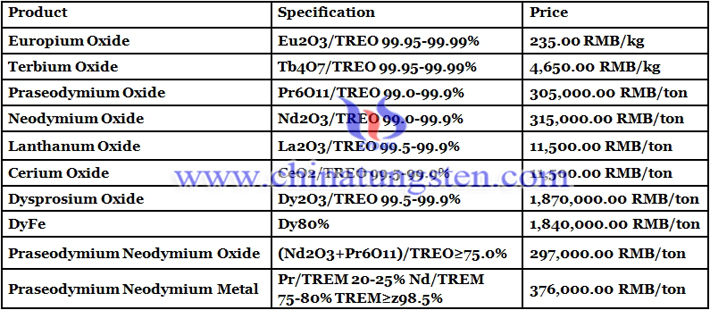 Picture of praseodymium and neodymium metal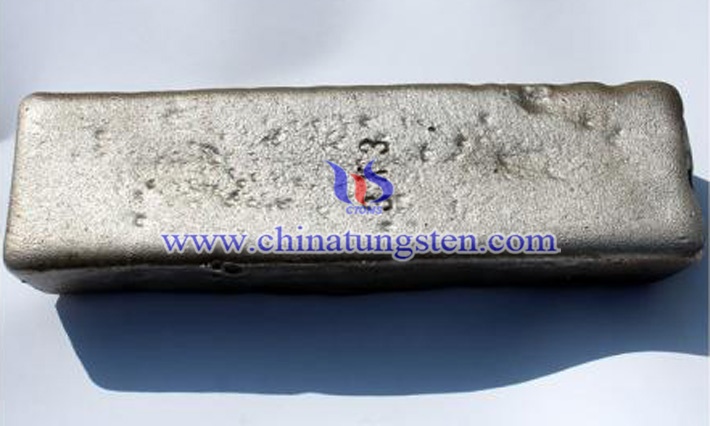 Follow our WeChat to know the latest tungsten price, information and market analysis.