Rare earth market quotation in China: terbium oxide, praseodymium oxide and praseodymium and neodymium metal prices continue to rise despite downstream buyers try to seek lower prices. Market trading is limited and most market participants are focusing on the impact of Two Sessions for the market.
In the light rare earth market, the transaction needs to be improved, and the prices of praseodymium and neodymium products have dropped when the demand for downstream magnetic materials companies has not yet substantially improved; The medium-heavy rare earth market is getting better. Due to the increased enthusiasm for inquiries and purchases of downstream rare earth separation companies, it has played a positive role in market confidence, and suppliers' offers have increased slightly.
Prices of rare earth products on May 19, 2020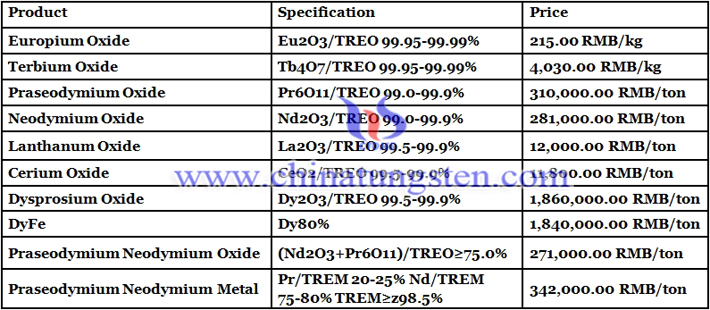 Picture of praseodymium and neodymium metal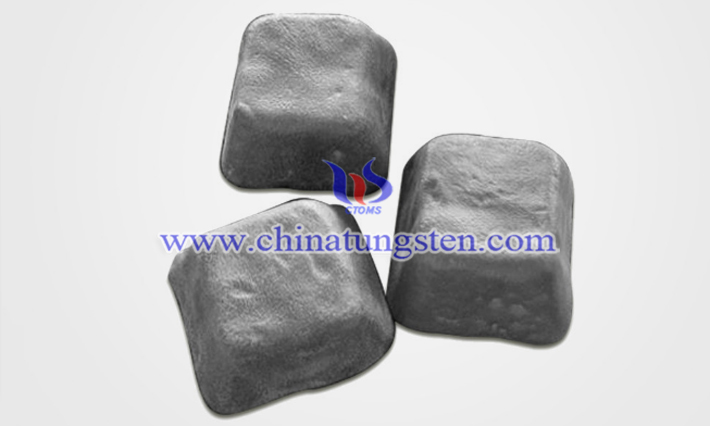 Follow our WeChat to know the latest tungsten price, information and market analysis.