Rare earth market quotation in China: the terbium oxide and dysprosium oxide prices rise slightly while praseodymium and neodymium metal price remains stable in the week began on Monday May 18, 2020.
The rise in light and heavy rare earth products has played a certain role in supporting the confidence of rare earth smelting companies, and some people in the industry expected that the market outlook would usher in better development opportunities.
On the one hand, most mining enterprises reasonably controlled their positions by reducing production when the coronavirus spread widely in China. However, with the gradual ending of the epidemic, the enthusiasm for downstream consumption has also increased, which has led to tight supply of some products, boosting market confidence; on the other hand, due to the influence of rainy weather and strict environmental protection inspections, the mining becomes difficult and the output decreases. Market participants have strong rised mentality but actual transactions need to be followed up.
Prices of rare earth products on May 18, 2020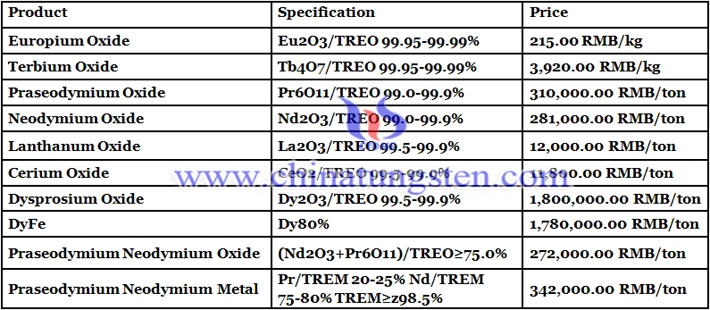 Picture of praseodymium and neodymium metal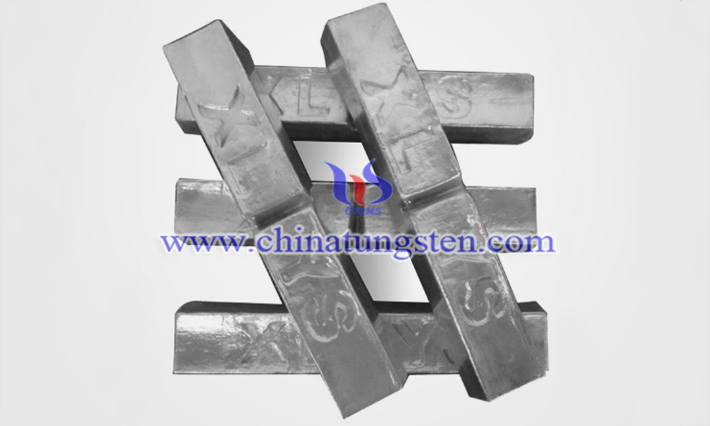 Follow our WeChat to know the latest tungsten price, information and market analysis.