Molybdenum market quotation in China: the latest of ferro molybdenum, molybdenum oxide and molybdenum concentrate prices are unchanged from last week on quiet market trading and deadlocked supply and demand.
On the one hand, the bidding volume and price of steel companies have been reduced recently compared with the beginning of this month, which has caused hesitation of ferro-molybdenum merchants to enter the market for enquiries and purchases. Therefore, the transactions in the molybdenum concentrate market are not increased; on the other hand, under the background of weak operation, the domestic market will also be affected, which will aggravate consumers' resistance to high-level raw materials. Recently, the industry has focused on the impact of the Two Sessions this week on environmental protection and the production of some molybdenum chemical companies.
Prices of molybdenum products on May 18, 2020

Picture of molybdenum powder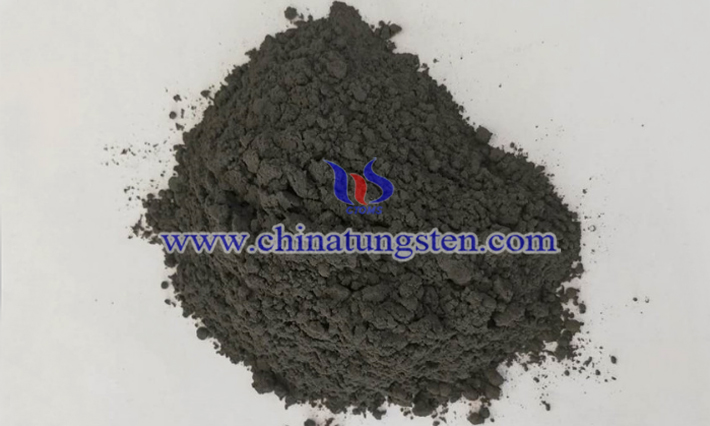 Follow our WeChat to know the latest molybdenum price, information and market analysis.