Rare earth market quotation in China: the prices of terbium oxide and dysprosium oxide declined slightly while lanthanum oxide price remained stable on May 11, 2020. Under the interweaving of positive and negative factors, it is a buyer's market.
First, in order to attract more downstream magnetic material enterprises to enter the market, the holders rationally quoted prices, and the prices of some heavy rare earth products were slightly adjusted, but the effect was not good, and new orders in the market were limited. Second,
Under low inventory of praseodymium neodymium products, downstream users increase their willingness in inquiring, but it seems the consumption capacity is still insufficient. The suppliers still have strong rised mentality and market price is expected to increase again.
Prices of rare earth products on May 11, 2020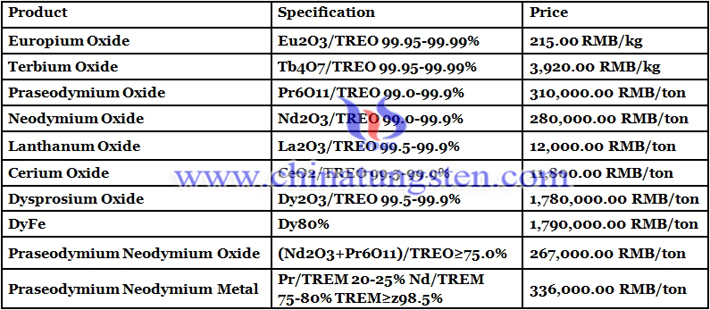 Picture of lanthanum oxide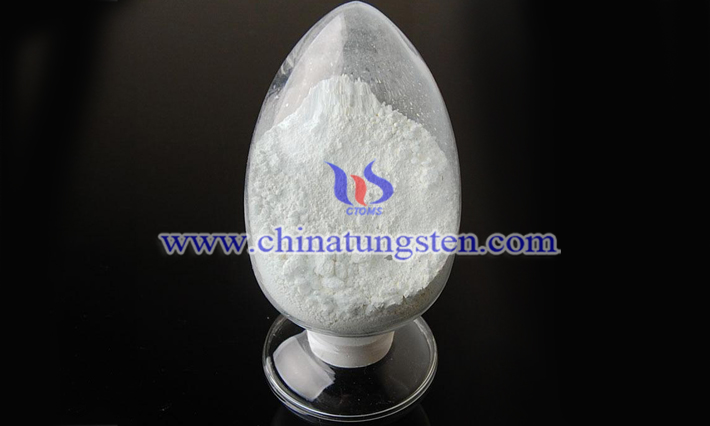 Follow our WeChat to know the latest tungsten price, information and market analysis.