Details

Category: Tungsten's News
Published on

Thursday, 26 March 2020 20:12
Argentina's lithium brine industries have announced that they will suspend their on-site project works until the end of March after the Argentinian government imposed a nationwide lockdown to stem the spread of the novel coronavirus (2019-nCoV) in the country. Most mining and exploration works in the country have been suspended. Argentina's brine production and operation, capacity building work have also been halted.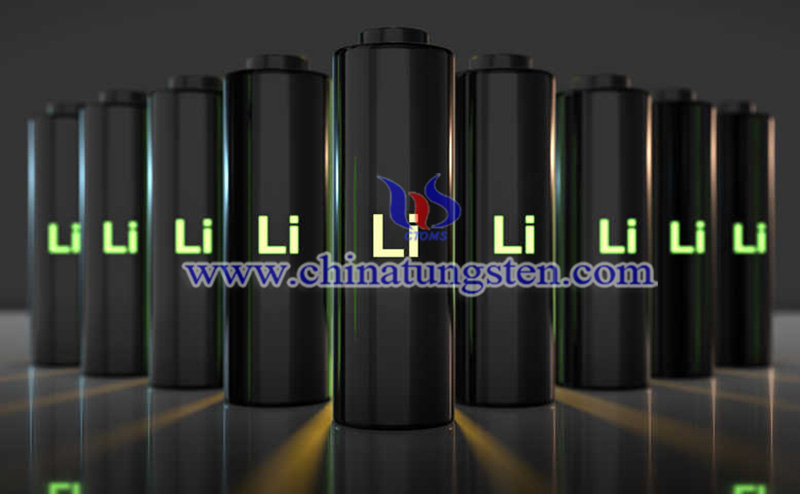 Livent, the company with approximately 20,000 tons in production, 9,500 tons under construction, the production of lithium from the brine in Hombre Muerto, Catamarca Province, Argentina was suspended on March 22. The company considers itself to be exempt from the shutdown and is communicating with the Argentine government. In view of the global epidemic, the company has halted capital investment in global capacity building and will restart as soon as possible in the future.
LAC-Cauchari (40,000 tons under construction): to comply with government regulations and protect the safety of employees, the construction work of Cauchari-Olaroz brine lithium extraction has been suspended. The company is evacuating more than 1,000 construction workers in the mining area.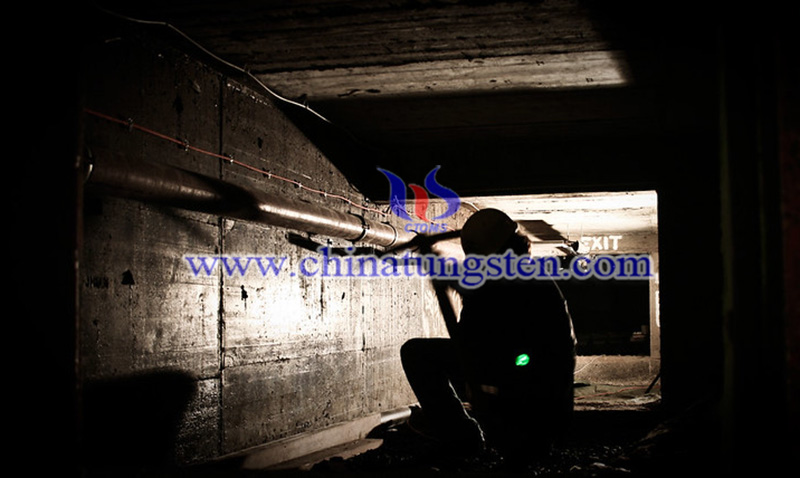 Sal de Vida's experimental brine is under construction. The vast majority of project personnel have been evacuated, leaving only one employee to maintain the necessary work. And the mining activities will inevitably be affected, but engineering design work would not be affected.
Orocobre - 17,500 tons under production, 25,000 tons under construction, the company's mining and capacity construction are not included in the scope of the exemption from shutdowns. The lithium extraction in Olaroz salt-lake in Argentina has been halted, and the second-stage capacity construction has also been suspended. The company is working on a plan to resume work within a week of the end of the quarantine order, and the current inventory is sufficient to maintain it until the end of April.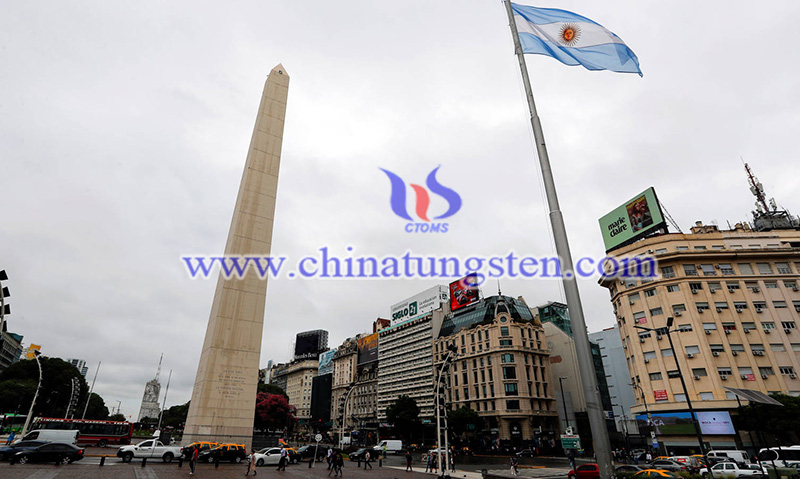 Orocobre added that construction works at its lithium hydroxide plant in Naraja, Japan, are currently unaffected but there might be some disruptions with Chinese sourced equipment that could delay completion. Since the outbreak of the coronavirus at the end of December since the spread of the deadly virus hit both supply and demand during an already low-price environment.