Details

Category: Tungsten's News
Published on

Wednesday, 25 March 2020 20:11
Including rare earths, Japan to stockpile its rare metals as part of an effort to reduce overdependence on China that has been highlighted by the ongoing coronavirus crisis. Per Japanese media reports, the Japanese government will move in March to bolster the nation's reserves of rare earth elements and other rare metals.
Japanese media learned that the government will decide to increase its strategic reserves of rare metals, including rare earths, this month. According to the newly formulated international resource strategy, the government will increase the current uniform 60 days of the stockpile to up to 180 days, depending on the substance.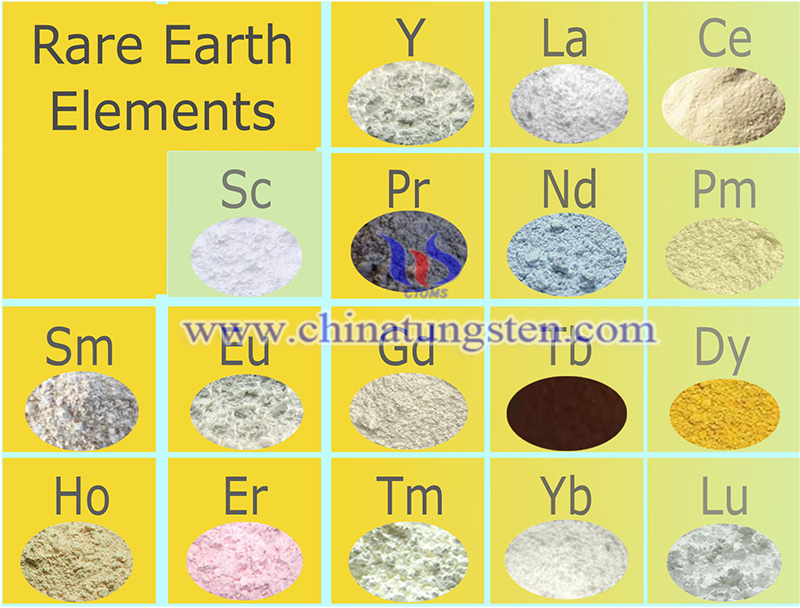 According to Japan's Sankei Shimbun on March 15, the demand for rare metals such as cobalt and other products has increased dramatically due to the popularity of electric vehicles, and most of them have been imported from China. Due to the spread of the novel coronavirus epidemic, they face the risk of procurement difficulties. In view of the intensified competition for resources, the government will promote a stable supply to tackle the slight stock of rare metals, refine difficulties and procurement issues.
The report pointed out the Japan Oil, Gas and Metals National Corporation (JOGMEC) is responsible for maintaining the nation's rare metal reserves. Individual businesses handle their own procurement in normal times. According to the mechanism of Japanese rare metal reserves, once supply and demand are tight, this corporation will release reserves in accordance with the requirements of the economy and industry.
According to current regulations, the corporation provides for maintaining reserves at the equivalent level of 60 days' demand for the 34 rare metals, including those in the private sector. These regulations are to be revised so that the reserves will be set at up to a 180-day supply for some metals. Reserve quotas will differ for each individual metal, taking into account factors such as emergency supply concerns.
Besides, in the past, the reserves of rare metals were basically fully entrusted to JOGMEC, which will become subject to the approval of the Ministry of Economy, Trade and Industry in the future. Related officials emphasized that this makes it easier for the state to supervise and take responsibility.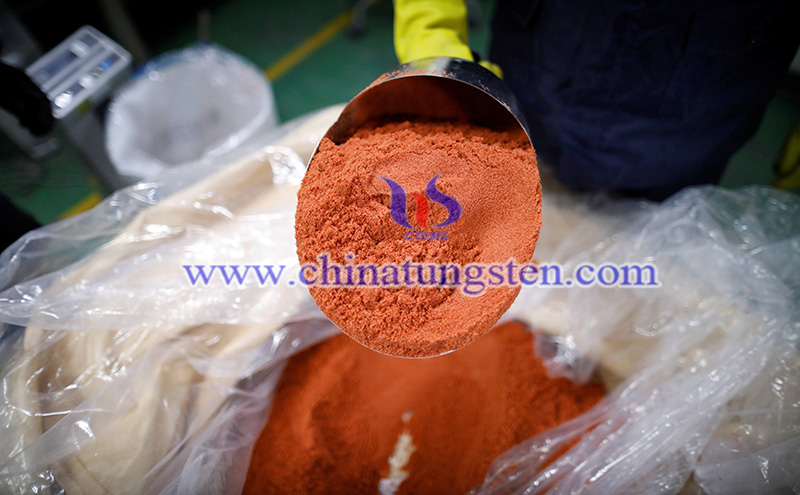 The government will also submit a law amendment to the congress so that when companies invest in refining plants for rare metals and rare earths. Besides, Cobalt is also one of the materials that Japan's government will seek to increase the stockpile, which is essential for lithium batteries. The government could fund and provide debt guarantees through the JOGMEC. The aim is to increase procurement from companies in the United States and Australia.