The rare earth price in China remains weak adjustment because of thin market transactions, cautious sentiment of market participants and low trading activity. With the continued spread of noronavirus, the demand at home and abroad is weak. As a result, the supply of medium and heavy rare earth products increases. Besides, international geopolitical issues and trade protectionism have brought greater uncertainty to the market, which has led to a stronger wait-and-see attitude among market traders, with rigid procurement as the main focus.
Prices of rare earth products on March 23, 2020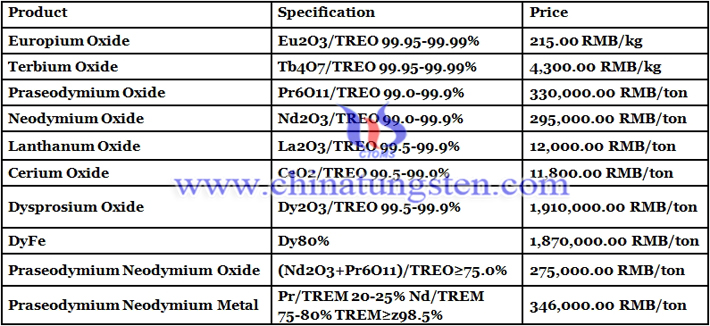 Picture of lanthanum oxide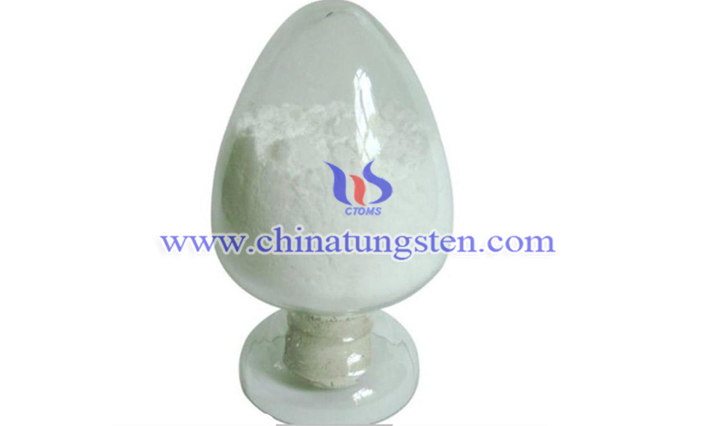 Follow our WeChat to know the latest tungsten price, information and market analysis.