Analysis of latest tungsten market from Chinatungsten Online
The tungsten price in China has been in the downward trend since March because of reduced international trade and persistent weakness in the demand side affected by the continued spread of conoravirus around the global. Growing panic clouds market participants, which makes reluctant to trade.
Though China's coronavirus is under controlled, downstream manufacturing is yet to recover. Manufacturers hold a very cautious view on economic development after the virus and demand for upstream products, such as APT. The future trend in the tungsten market depends on how long the global coronavirus situation lasts and whether China's new infrastructure projects can boost economic growth.
Prices of tungsten products on Mar. 19, 2020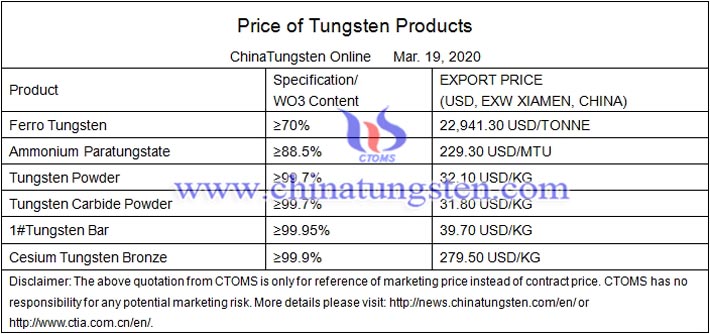 Picture of tungsten powder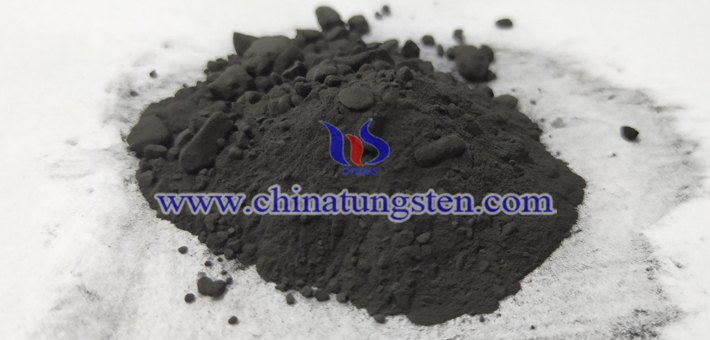 Follow our WeChat to know the latest tungsten price, information and market analysis.