Details

Category: Tungsten's News
Published on

Wednesday, 26 February 2020 17:54
The terbium oxide and dysprosium oxide prices in China continue to climb on Feb. 26, 2020. The trading in the light rare earth market is not active at present. With the gradual improvement of the epidemic, the output of light rare earth products has increased rapidly. However, due to the decline in the ability of downstream magnetic materials companies to take goods, product inventory is slightly sufficient, and suppliers basically quote rationally.
Manufacturers remain strong rised mentality as the fundamentals is good and the supply of raw materials continues to be tight. The prices of terbium and dysprosium related products edge higher. But as market participants are not willing to purchase when product prices are high, deals are limited.
Prices of rare earth products on Feb. 26, 2020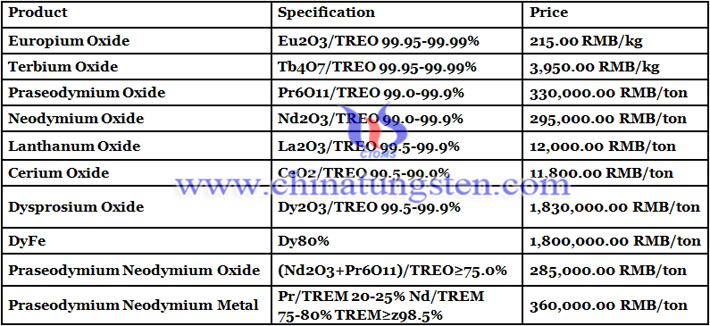 Picture of praseodymium neodymium oxide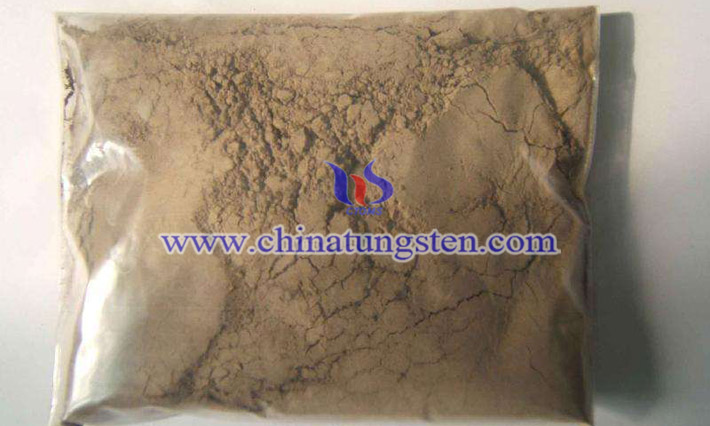 Follow our WeChat to know the latest tungsten price, information and market analysis.