Details

Category: Tungsten's News
Published on

Monday, 24 February 2020 19:08
Rare earth market quotation in China: praseodymium oxide and dysprosium oxide prices edge lower while terbium oxide and neodymium oxide prices decline slightly on Feb. 24, 2020.
In the light rare earth market, the overall situation is stable but weak. Due to the insufficient purchasing capacity of downstream magnetic materials companies, some light rare earth product inventories are slightly affluent, which has caused a number of upstream merchants to fluctuate slightly; In the medium and heavy rare earth market, the market performed better. Due to the relatively insignificant domestic imports of heavy rare earth products and the fact that most heavy rare earth smelting companies have not resumed work, the supply of heavy rare earth products has been tight for a long time, supporting market confidence.
Prices of rare earth products on Feb. 24, 2020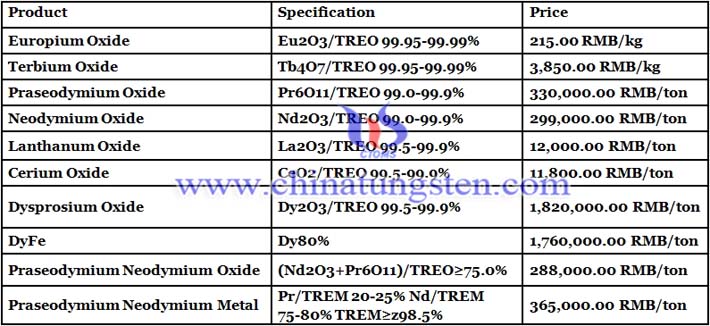 Picture of neodymium oxide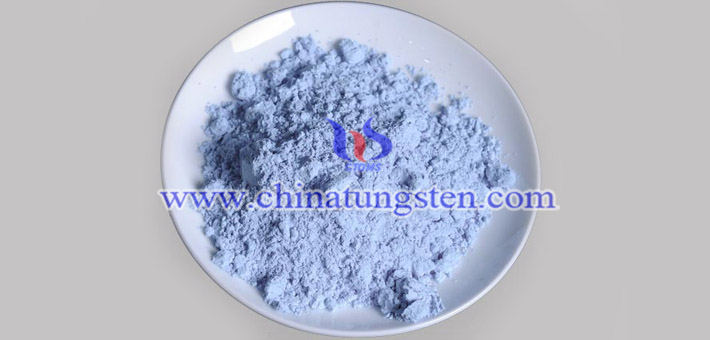 Follow our WeChat to know the latest tungsten price, information and market analysis.