Details

Category: Tungsten's News
Published on

Friday, 21 February 2020 15:13
The terbium oxide and praseodymium neodymium oxide prices in the Chinese market continued to decline in the week ended on Friday February 21, 2020 because companies in the south gradually resumed operations with the affective control of coronavirus.
In the light rare earth market, the overall operation has remained stable, and the impact of the epidemic has been relatively small. Most companies in the north have resumed normal work. The production capacity of has increased significantly, and the inventory has been slightly sufficient. Suppliers remained firm in their offers, and were unwilling to sell at lower prices; in the heavy and rare earth market, the market was more optimistic. Against the background of relatively tight supply of raw materials and poor logistics and transportation, suppliers generally have a strong price psychology. Most product prices tended to rise.
Prices of rare earth products on Feb. 21, 2020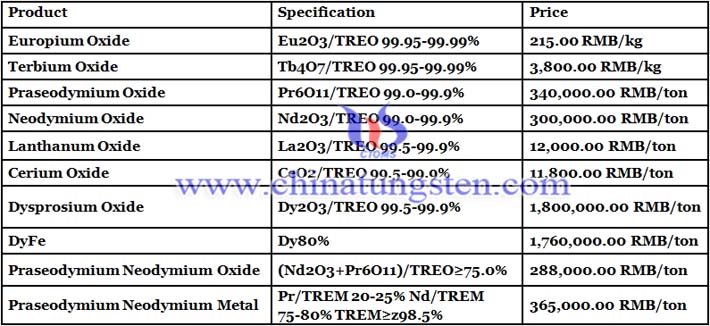 Picture of lanthanum oxide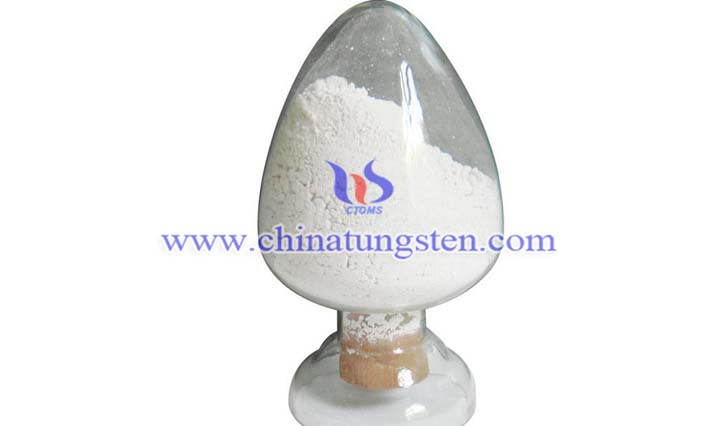 Follow our WeChat to know the latest tungsten price, information and market analysis.