Details

Category: Tungsten's News
Published on

Wednesday, 12 February 2020 21:41
Russia leads the race in exploration and production (E&P) of Arctic regions where is rich in rare earth minerals and hydrocarbons. According to Sinopec News Network, Per Global Energy News reports on 5 Feb 2020, Russian and Norwegian exploration and production operators have been expanding their operations in the Arctic continental shelf, which is estimated to hold vast deposits of hydrocarbons and rare earth minerals.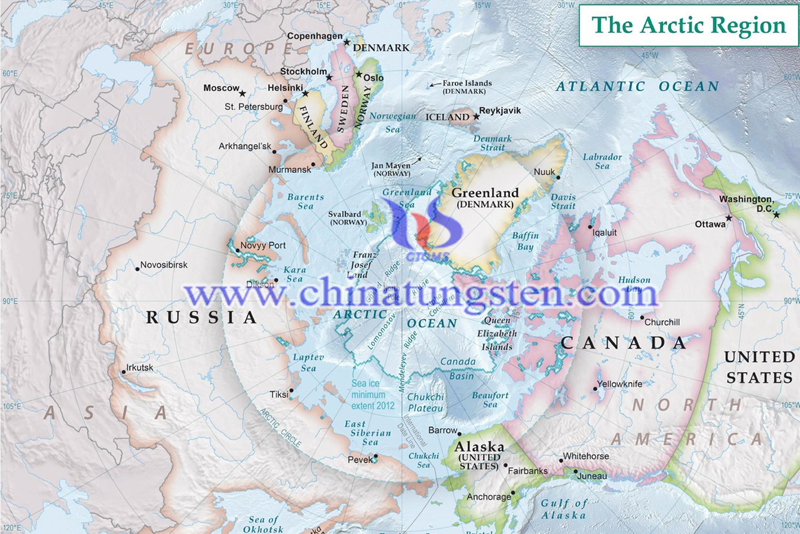 The Arctic is a polar region located at the northernmost part of Earth. It consists of the Arctic Ocean, adjacent seas, and parts of Alaska, Finland, Greenland, Iceland, Northern Canada, Norway, Russia, and Sweden. Land within the Arctic region has seasonally varying snow and ice cover, with predominantly treeless permafrost containing tundra. Arctic seas contain seasonal sea ice in many places.
GlobalData, a well-known global data, and analysis company, said that the warming of the Barents Sea and the northern coast of the country are providing new impetus to resource the development of oil and gas resources and rare earth minerals in the Arctic.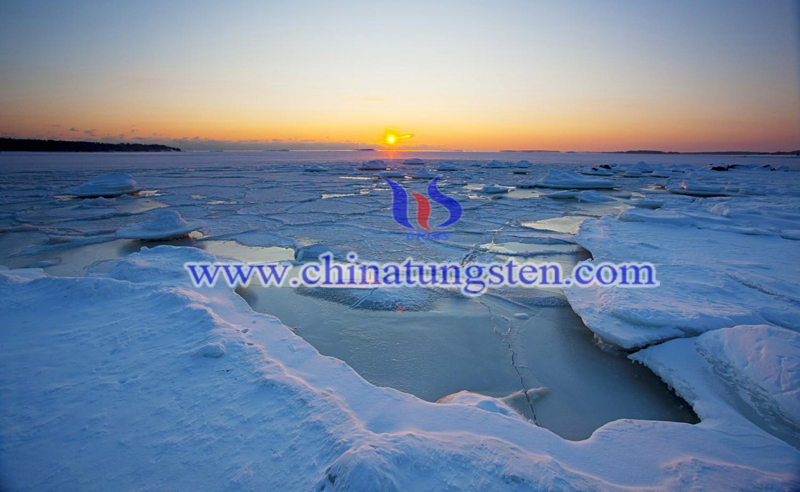 GlobalData's report entitled "Arctic Development" discusses how Russia is keen on oil and gas assessment and development in the Arctic.
The Russian government also provides tax incentives for companies investing in the region. Gazprom and Rosneft are the largest licensees of exploration and production activities in the Russian Arctic, while Russian companies such as Novatek and Lukoil also actively participate in assessment and development activities in the Arctic.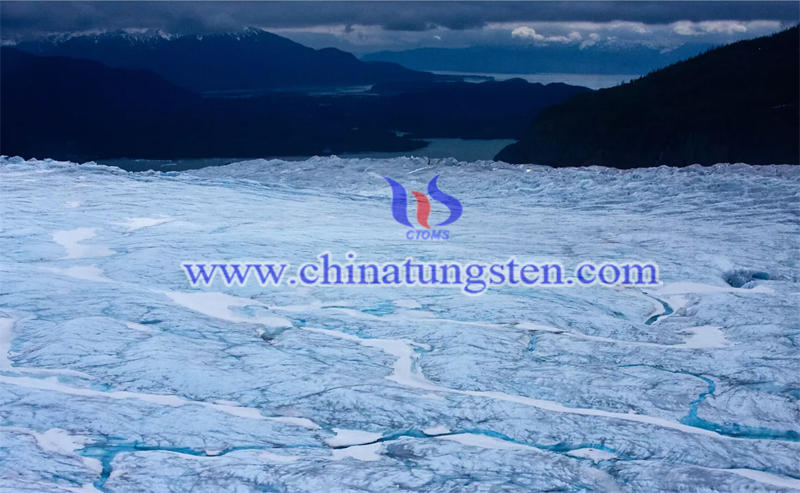 GlobalData's thematic research lists oil and gas companies such as Gazprom, Rosneft, Novartek, Lukoil, BP, Norwegian Equinor, ConocoPhillips (COP) and Aker BP as the largest oil and gas producer in the Arctic region. So far, Russia leads the exploration and production of rare earth minerals and hydrocarbon wealth places.