Details

Category: Tungsten's News
Published on

Wednesday, 12 February 2020 19:04
Rare earth market quotation in China: the latest of europium oxide, neodymium oxide and praseodymium oxide prices are unchanged from the previous day due to quiet market activity.
First, due to the impact of the Spring Festival holiday, the resumption rate of rare earth smelting companies and separated companies was lower than expected, especially the downstream user remained low demand for products. Second, the rare earth industry was less affected by the coronavirus. Some northern companies have never stopped production in terms of raw material manufacturing, and their supply is relatively sufficient. However, in the case of transport restriction, downstream companies have encountered greater resistance to receiving and replenishing their warehouses, supporting the holders' confidence in the firm offer. Third, the manufacturing of new energy vehicles and terminal infrastructure is relatively inadequate.
Prices of rare earth products on Feb. 12, 2020
Picture of praseodymium oxide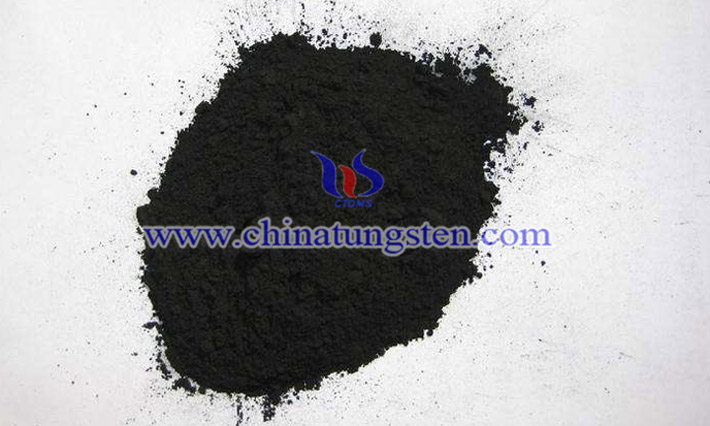 Follow our WeChat to know the latest tungsten price, information and market analysis.