Details

Category: Tungsten's News
Published on

Thursday, 02 January 2020 23:28
Chile plans to increase lithium carbonate production from the current 96,000 tons per year to 232,000 tons per year by 2027-making it the world's second-largest producer, according to Bnamericas.
"We want to do more than just exporting lithium carbonate. We aim to be part of the lithium added value chain." Baldo Prokurica, the mining minister, told Agriculture Radio on Monday. This decision was implemented in Enami and Codelco's lithium production."
To increase production, the mining ministry is developing new projects through the national mining company Enami and the state copper mining company Codelco. The ministry also works on an agreement with Germany and is involved in the creation of a US$ 193 million lithium and clean technology center led by development agency Corfo.
The Copper Commission Cochilco forecasts that invest in the lithium carbonate industry will reach US$1.8 billion by 2022. Prokurica said Codelco will invest more than US$ 10 million in exploration in Salar de Maricunga and is currently in negotiations with Minera Salar Blanco to develop a project.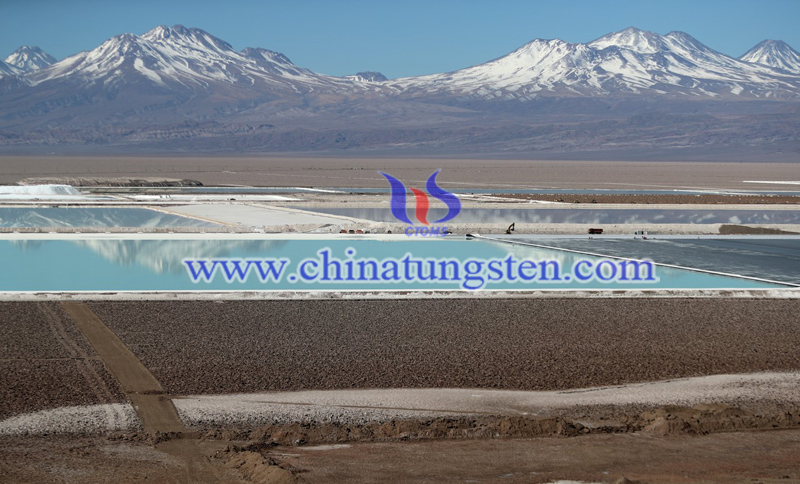 Enami is also in talks with Vancouver-based Wealth Minerals to jointly explore, develop, produce, and export lithium. In October last year, Wealth Minerals began a negotiation process with Russian state-owned company Rosatom to sell 51% of its Atacama lithium project.
Prokurica said during the Radio Agricultura interview that, "we believe that the state asset must be in production and generating resources for families in Chile and the country."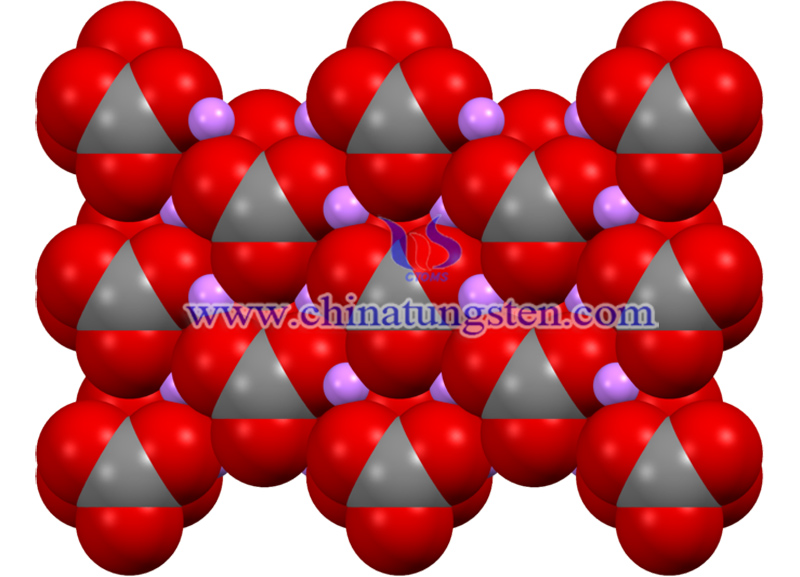 Lithium analyst of Chile, Daniela Desormeaux said that the local lithium carbonate industry is smaller than copper, but can look forward to a promising future. "Over the long-term, world copper demand will grow 3% but lithium demand will grow 12%. In 20 years, the lithium batteries industry will be 85% bigger," she said.