Details

Category: Tungsten's News
Published on

Monday, 16 December 2019 14:12
Tungsten and molybdenum deep processing chains are set about forming tens of billions of non-ferrous metal clusters in Luoyang. The city adheres the high-quality development of the manufacturing industry as the main attack direction, implements the "eight-character policy" of supply-side structural reform, gives full play to the basic advantages, accelerates "565" implementation of a modern industrial system, and lays a good foundation for the advanced industrial foundation. Aims at building a trillion-level manufacturing industry base by 2025.
On December 8 to 9, the 11th Plenary (Enlargement) Meeting of the 11th Committee of Luoyang City proposed that the City will consolidate and upgrade traditional clusters of superior industries such as equipment manufacturing, petrochemicals, non-ferrous metals, and electronic information. Focus on extending, supplementing, and strengthening the industry chain.
In terms of equipment manufacturing, relying on key enterprises such as YTO Group Corporation and CITIC Heavy Industries Co., Ltd., it promotes the transformation of agricultural equipment and large-scale equipment manufacturing enterprises to system integration and overall solution providers, accelerates the innovation of major technical equipment, breaks through key core technologies, and promotes supporting. By 2025, the scale of equipment manufacturing clusters is expected to reach 500 billion yuan.
In the petrochemical industry, with Luoyang Petrochemical Engineering Corporation as a leader, accelerate the construction of "one base and four parks", and forms an integrated refining and chemical refining base of 10 million tons, 1 million tons of ethylene, and 2 million tons of aviation coal. With the expectation of 200 billion yuan for the petrochemical industry cluster by 2025.
On the side of non-ferrous metals, relying on Zhongwang Group, China Molybdenum Co., Ltd., and other key enterprises, integrating upstream and downstream enterprises, extending the deep processing industrial chain of aluminum, tungsten, molybdenum, titanium, and copper. The scale of non-ferrous metal clusters is going to reach 200 billion yuan by 2025.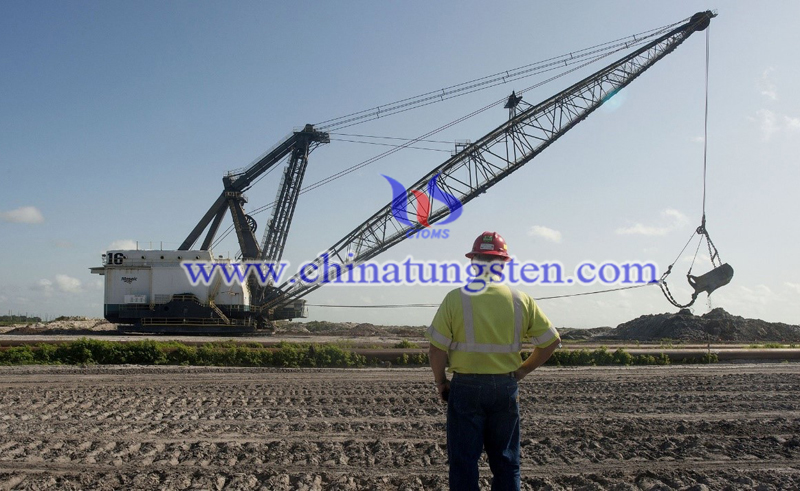 In electronic information, relying on Jonhon, Artes, Sinosico and other key enterprises, a number of industrial clusters with complete industrial chains and obvious agglomeration effects have been formed. By 2025, the scale of electronic information clusters would reach 100 billion yuan.
Promoting transformation, innovation, and integration development, constructing national industrial transformation and upgrading the demonstration zone. Relying on deep-processing industries such as tungsten and molybdenum extension chains, Luoyang city awaits to bring about a trillion-level manufacturing industry base by 2025.