Details

Category: Tungsten's News
Published on

Tuesday, 10 December 2019 14:52
Molybdenum targets in the production line of Luoyang Sifon Electronic Materials Co., Ltd. (Sifon Electronic) have successively rolled off these days. These high-end targets are destinated to the well-known domestic LCD screen manufacturers, such as Boe Technology Group Co., Ltd., and Huaxing Optoelectronics.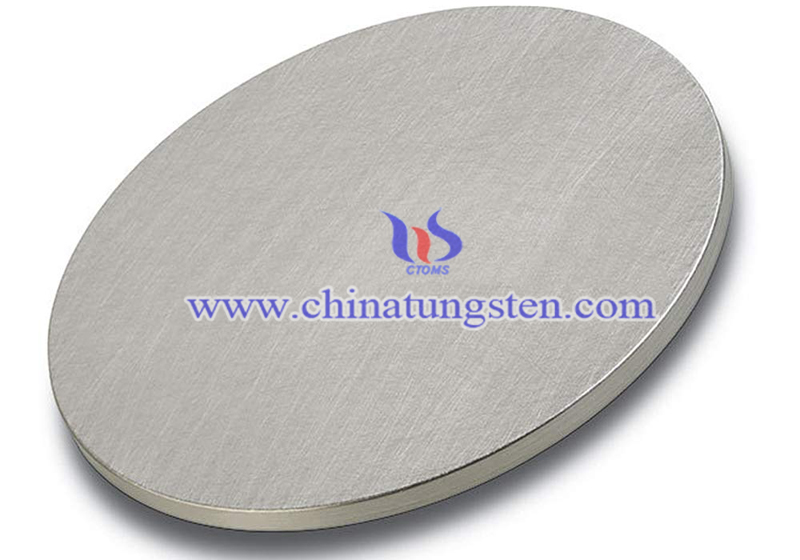 "The sixth-generation AMOLED wide-width panel integrated molybdenum target was once imported from other countries. We took the lead in launching domestic similar products. Now, we have secured a market share of 'top spot'." Hong Fang, Deputy Chief Engineer of Sifon Electronic said proudly.
The reason why images can be displayed in mobile phones, televisions, and other LCD screen is that there is a thin and almost invisible metal layer on the glass substrate, the metal layer with signal transmission function equals to the "precision circuit board" of liquid crystal display. It transmits the color and brightness information of the display to each pixel for precise imaging. Among them, the molybdenum targets are the ones of the critical raw materials for sputtering the metal film.
In recent years, AMOLED display technology has become a research hotspot in the world's display field due to its bright display colors, lightness, thinness, flexibility, and foldability. The sixth-generation AMOLED panel is a one-piece molybdenum target, with 2.3 meters length, 1.8 meters width, and over 600 kilograms weight. Its production technology has been mastered by a few foreign countries once.
Sifon Electronic is a main metal target supplier in domestic. In recent years, supported by the preparation of molybdenum powder and molybdenum target technology, the company has focused on large-scale molybdenum slab press molding process control technology, so that the molybdenum target metal purity is above 99.95%, the grain size is less than 100 microns, and the surface is close to zero defects, the various performance indicators have reached the international advanced level as well.
With the support of the topic "Molybdenum Powder Preparation and Molybdenum Target Technology", "Luoyang Innovation" help China's electronics industry to part from "lack of cores and fewer of screens".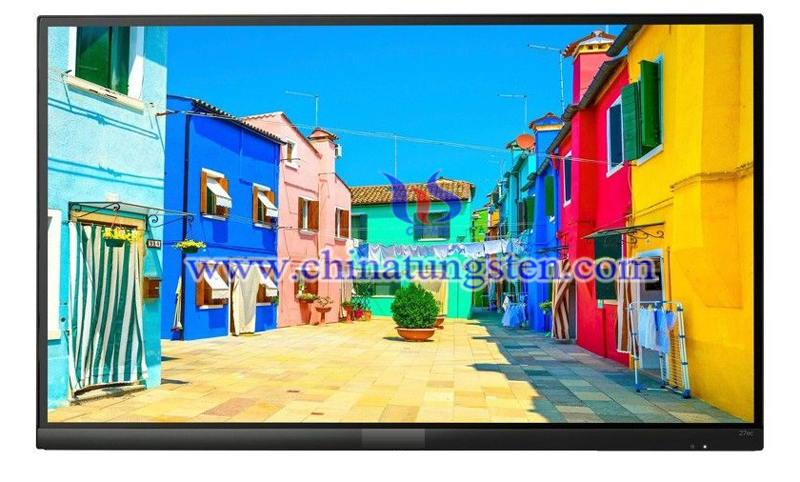 The topic of "Molybdenum Powder Preparation and Molybdenum Target Technology" has built a high-quality molybdenum powder production line, subsequent molybdenum powder plate test verification and industrialization line, an annual output of 500 tons of large-size molybdenum plate target production line, molybdenum tube target production line, etc., which provides a strong material guarantee for the domestic production of molybdenum targets to promote the high-quality development of the molybdenum deep-processing industry in Luoyang city and boost the development of high-end LCD screen manufacturing.