Details

Category: Tungsten's News
Published on

Wednesday, 27 November 2019 19:51
Molybdenum market quotation in China: the latest prices of ferro molybdenum, molybdenum oxide and ammonium heptamolybdate remain weak adjustment as the supply and demand are in a stalemate. As a result, midstream companies are under pressure with cautious operation to avoid risk of price inversion.
Recently, due to the interweaving of positive and negative factors, the prices of molybdenum chemical products such as molybdenum concentrate, ferro molybdenum, and other molybdenum chemical products have dropped after hitting high points, but the decline is limited on high production costs. At present, most insiders forecast the prices of molybdenum chemical products will stabilize. Market participants pay close attention to the new round of steel tenders.
Prices of molybdenum products on Nov. 27, 2019

Picture of ammonium heptamolybdate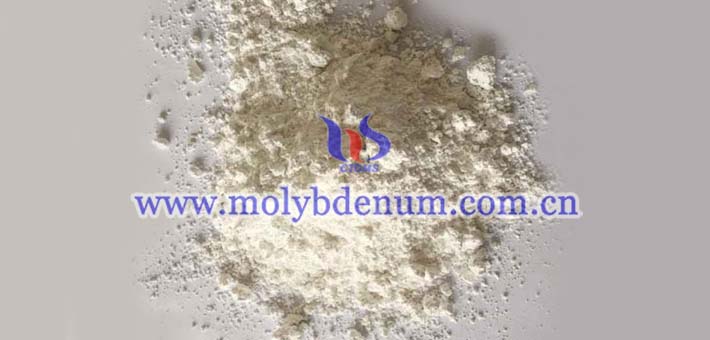 Follow our WeChat to know the latest molybdenum price, information and market analysis.