Details

Category: Tungsten's News
Published on

Wednesday, 20 November 2019 18:06
The latest ferro molybdenum, molybdenum concentrate and molybdenum oxide prices in the Chinese market show upward trend in the Chinese market on Nov. 20, 2019 when market inquiry become active and traders have good confidence.
The increased inquiry from downstream boosts raw material prices. Most mining enterprises have rised mentality instead of selling products, with good expectation for the outlook. The ferro molybdenum prices are adjusted to high levels affected by good performance in the steel tenders. Steel mills gradually enter the market to make inquiry, supporting smelting factories. As for molybdenum chemical and product market, manufactures stabilize the current market price with the support of high cost, but deals are still limited by slow growth of demand.
Prices of molybdenum products on Nov. 20, 2019

Picture of molybdenum oxide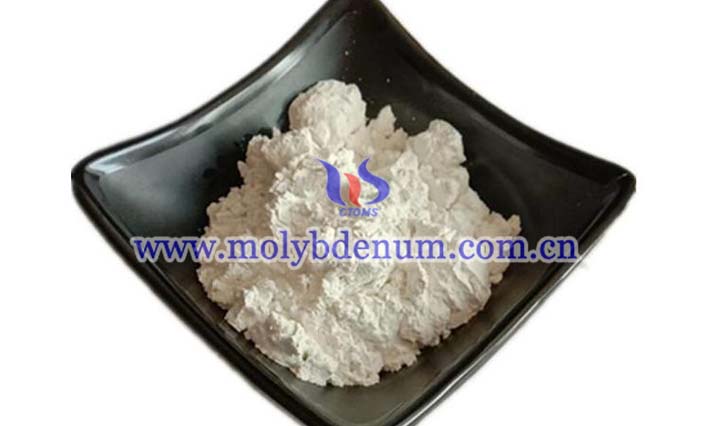 Follow our WeChat to know the latest molybdenum price, information and market analysis.