Details

Category: Tungsten's News
Published on

Wednesday, 20 November 2019 10:48
Rare earth market quotation in China: the latest prices of terbium oxide, praseodymium oxide and lanthanum oxide declined slightly while DyFe and dysprosium oxide prices edged higher. Recently, due to the lack of substantial positive news on the policy side, it is difficult to effectively improve the demand side, resulting in a slight increased supply of goods in the spot market. In addition, the capital turnover is not smooth, and most manufacturers have not enough confidence, the product is quoted rationally.
Prices of rare earth products on Nov. 19, 2019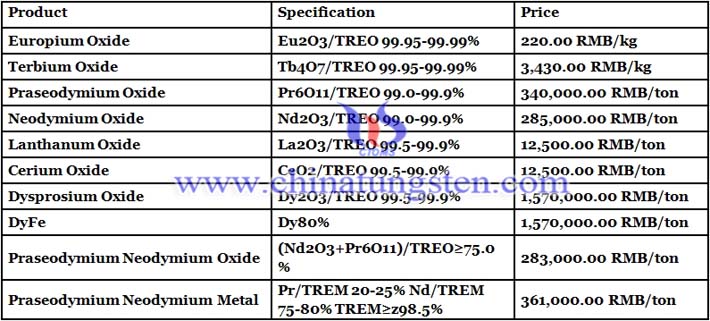 Picture of europium oxide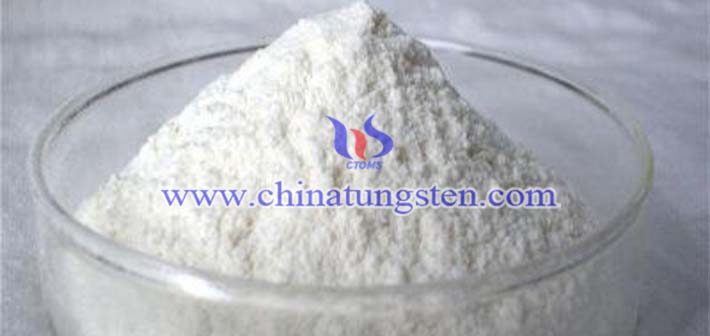 Follow our WeChat to know the latest tungsten price, information and market analysis.