Details

Category: Tungsten's News
Published on

Friday, 08 November 2019 14:53
Rare earth market quotation in China: terbium oxide, praseodymium oxide and neodymium oxide prices continued to declined in the week ended on Friday November 8, 2019 due to heavy wait-and-see atmosphere in the market.
In the light rare earth market, In the context of a slowdown in the global manufacturing development rate, the demand of downstream rare earth manufacturers was less than expected, spot stocks rose slightly, merchants were more motivated to sell, and quotations were rationally adjusted; In the heavy rare earth market, the price of dysprosium and terbium products remained consolidating. Due to the weakening demand of manufacturers and relatively high inventory levels, holders were cautiously quoted to avoid the risk of price inversion, and market transactions were limited.
Prices of rare earth products on Nov. 8, 2019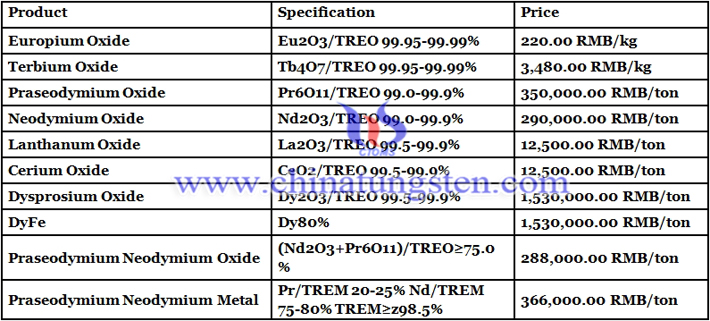 Picture of praseodymium oxide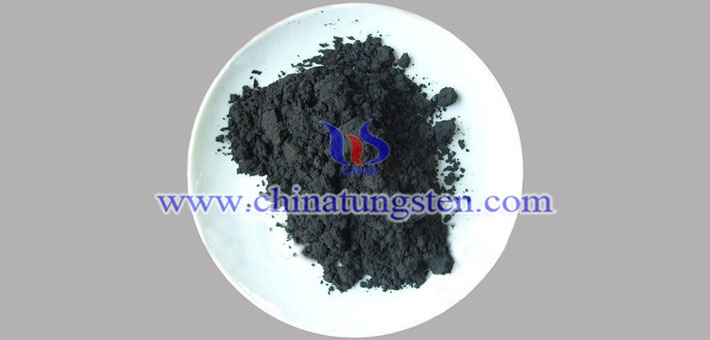 Follow our WeChat to know the latest tungsten price, information and market analysis.