Details

Category: Tungsten's News
Published on

Tuesday, 29 October 2019 16:34
The latest prices of ammonium heptamolybdate, ammonium molybdate and molybdenum powder in the Chinese market edged lower due to continued weakness in the market. The molybdenum concentrate market was weak, but supported by high production costs, most sellers still stabilize their product offers.
In the ferro molybdenum market, steel mills remain low demand, resulting in difficult operation of smelting factories and downward trend of prices. Considering the current demand and supply sides, sellers in the molybdenum chemical and product market decline their quotation rationally. Now the whole market is quiet.
Prices of molybdenum products on Oct. 29, 2019

Picture of ammonium heptamolybdate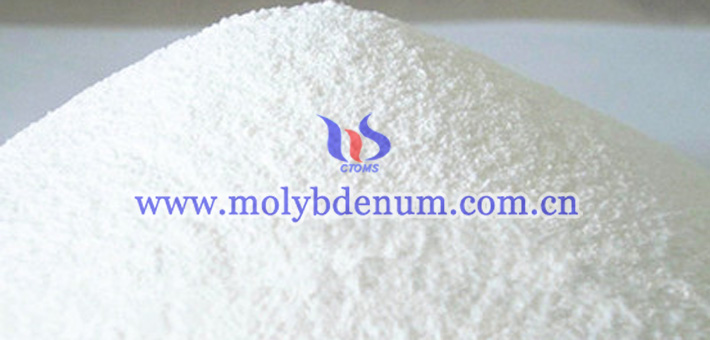 Follow our WeChat to know the latest molybdenum price, information and market analysis.