Details

Category: Tungsten's News
Published on

Sunday, 29 September 2019 17:24
A modern tungsten production line belonging to Masan Resources in Thái Nguyên Province. Masan Resources has acquired Germany-owned H.C. Starck's global tungsten business.
HCM CITY — Masan Tungsten Limited Liability Company, a wholly owned subsidiary of Masan Resources Corporation, has signed an agreement to buy the tungsten business of Germany's H.C. Starck Group GmbH.
Starck is a leading manufacturer of high-tech tungsten metal powders and carbides (midstream tungsten products) with production facilities in Europe, North America and China and customers across the globe.
This transaction is a strategic step in executing Masan Resources Corporation (MSR)'s vision to become a leading global vertically integrated high-tech industrial materials platform.
MSR's low-cost, stable primary supply of APT combined with Starck's scrap recycling platform will provide the former with a competitive edge globally.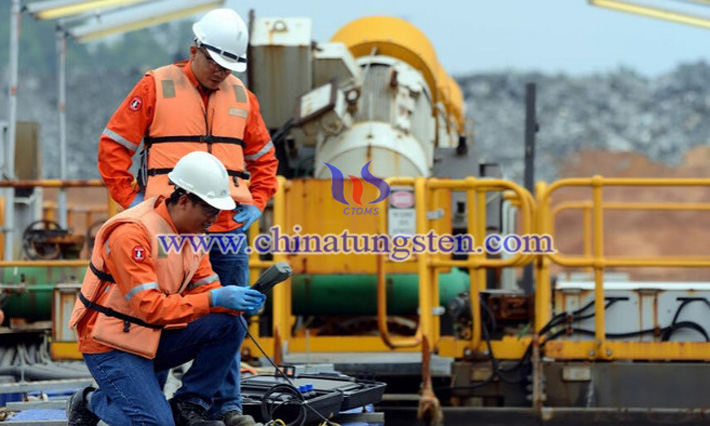 This will enable it to generate strong and consistent cash flows across price cycles and expand its addressable market by 3.5 times from US$1.3 billion to $4.6 billion.
MSR will become a leading midstream tungsten products supplier across critical industries such as mechanical engineering and tool making, mining, automotive, energy, aviation, and chemicals.
The move into midstream tungsten products is also value enhancing as these products command on average a 30-50 per cent premium to APT products.
This transaction will create a global high-tech industrial company of scale in Vietnam, and, more importantly, enhance Việt Nam's competitive edge in the global tungsten market by owning a cutting-edge R&D and technology platform and offer the Vietnamese workforce an opportunity to develop engineering skills in the high-tech manufacturing space as part of the globalisation of MSR's business.
Closing of the transaction is subject to certain regulatory approvals, including governmental, in Việt Nam.