Details

Category: Tungsten's News
Published on

Sunday, 29 September 2019 17:19
Rare earth market quotation in China: the neodymium oxide and praseodymium neodymium oxide prices declined slightly while dysprosium oxide price maintained stability at the end of September due to heavy wait-and-see atmosphere and thin market trading.
In terms of light rare earths, the prices of products were basically stable. Under the influence of environmental protection supervision and macroeconomic environment, most traders were cautiously operating, and reasonable control of spot inventory levels. In terms of medium and heavy rare earths, the market continued its weakness. In the context of weak demand for magnetic materials companies, many holders' shipping awareness increased slightly, coupled with the temporary opening of the Myanmar border, which has a certain impact on the participants' mentality, but supported by the cost, the price decline has been limited.
Prices of rare earth products on Sep. 29, 2019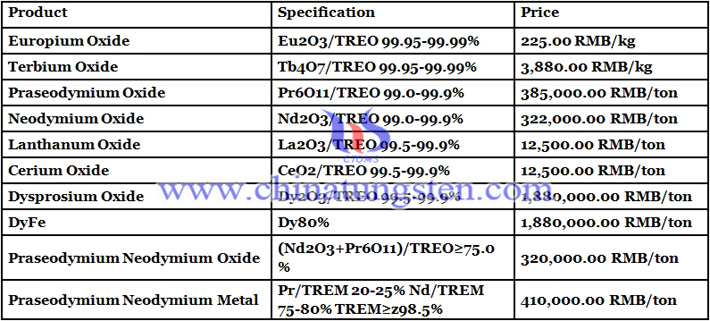 Picture of dysprosium oxide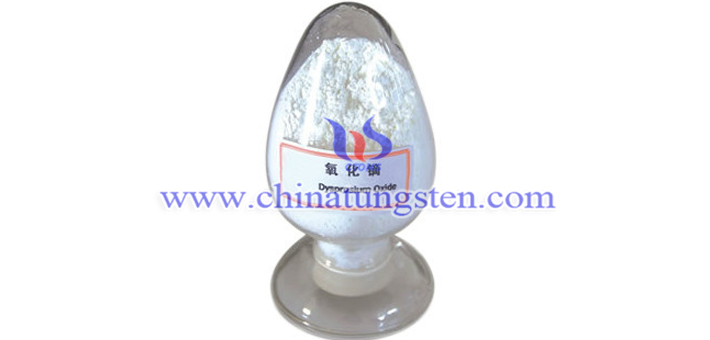 Follow our WeChat to know the latest tungsten price, information and market analysis.