Details

Category: Tungsten's News
Published on

Monday, 23 September 2019 18:04
The ferro molybdenum, molybdenum powder and molybdenum concentrate prices in the Chinese market remain stable compared with last week supported by tightening availability of raw materials and good confidence in the market.
In terms of molybdenum concentrate, the market fundamentals are still relatively optimistic, and the degree of influence from the relative sluggishness of the downstream market is relatively small. As the country pays more attention to environmental protection, some mining enterprises are forced to reduce production or stop production. The supply of mines is expected to be tight, and most merchants are firm in quotation.
For ferromolybdenum market, the prices of products are basically stable, and traders are cautiously waiting and seeing the market. At present, many operators are more inclined to pay attention to the demand of steel mills; molybdenum chemical and products market is generally in a weak and volatile pattern. Due to the weak demand from end users, the processing progress of many upstream processing enterprises has generally slowed down and the inventory levels have been reasonably controlled.
Prices of molybdenum products on September 23, 2019

Picture of ferro molybdenum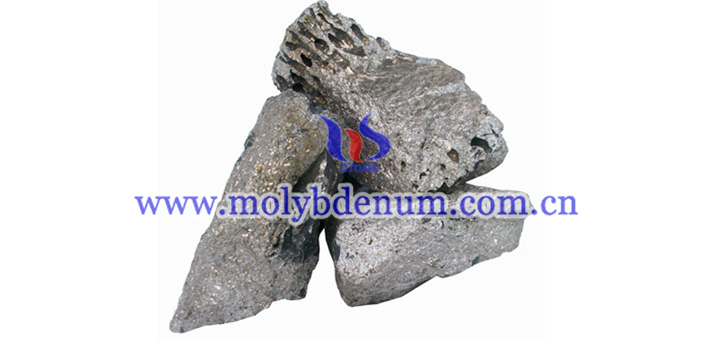 Follow our WeChat to know the latest molybdenum price, information and market analysis.