Details

Category: Tungsten's News
Published on

Monday, 16 September 2019 19:49
Rare earth market quotation in China: domestic rare earth prices maintain stability at the beginning of the week due to the considerable price of rare earth listings in the South and North Rare Earth and the impact of the favorable environmental protection policies, the confidence in the raw material market was restored and boosted, and some mainstream light rare earth products were slightly raised.
Recently, the rare earth market is concerned about the hot spot for the United States to postpone the tariff of US$250 billion on Chinese exports to the US from October 1 to October 15. How will the domestic rare earth related policies change?
Prices of rare earth products on Sep. 16, 2019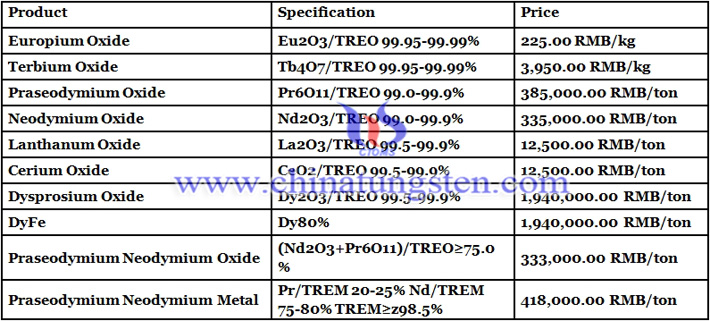 Picture of cerium oxide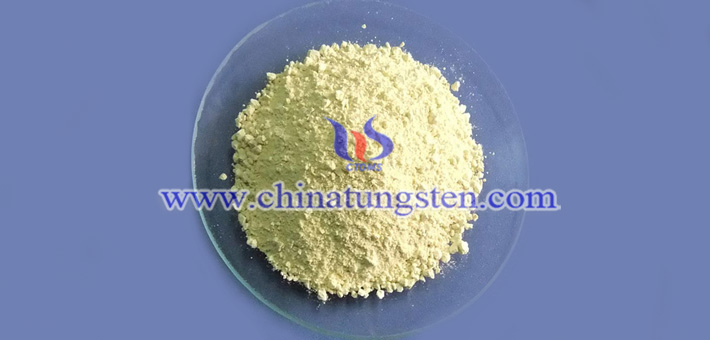 Follow our WeChat to know the latest tungsten price, information and market analysis.