Details

Category: Tungsten's News
Published on

Tuesday, 10 September 2019 08:46
Tungsten and rare earth are previous reserves which are the cornerstone of human industrial civilization, affecting the national economy and people's livelihood. By recycling rare earth elements from electronic waste, GEM is creating a sustainable, domestic supply of the resources necessary to produce next-generation technologies, including everything from electric cars and iPhones to MRI machines and missile guidance systems.
Without rare metals, the basic industry will lose teeth. The military industry, aerospace will be paused without them, as well as the new energy vehicles can't be made. Even more, our smartphones have to be thrown away. STCN pointed out that there are only two kinds of resources in China that affect globally that are, rare earth and tungsten (even if the reserves are not much), and other resources are dependent on imports.
GEM is a renewable resource enterprise on recycling waste, re-manufacturing scarce resources to solve national strategic necessary, the company recycles more than 20 rare elements.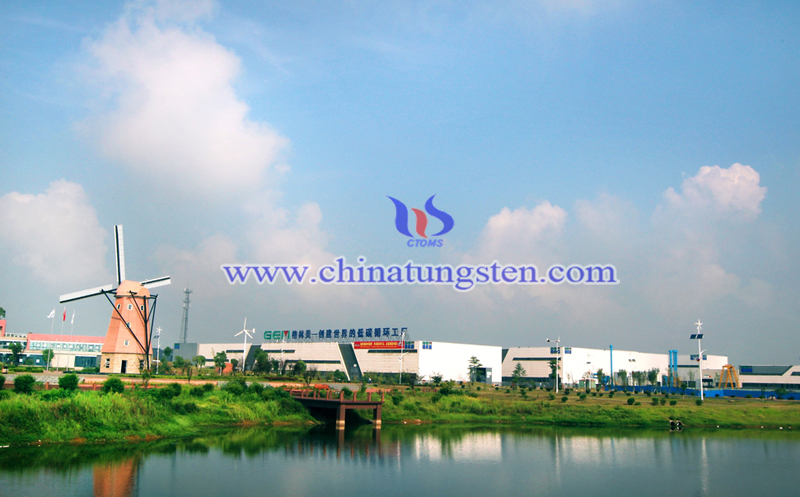 According to the data, China's nickel resources account for 3% of the world's total but supply more than 20% of the world's nickel consumption. GEM recovers more than 10,000 tons of nickel resources, accounting for 8% of China's nickel resources. China's cobalt reserves account for 1% of the world's total, and supplying more than 50% of the world's cobalt consumption, the company recovers more than 5,000 tons of cobalt resources, more than China's cobalt mining capacity, and the annual global cobalt allocation is just over 100,000 tons.
China is the world's major producer of tungsten resources, which is a very important strategic resource, the company recovers more than 5,000 tons of the resources, accounting for 8% of China's tungsten resources. The company recovers and disposes of 30,000 tons of scrapped circuit boards, 1 ton of recycled gold and 20 tons of silver. It is the first enterprise in China to complete the green-scale disposal of scrapped circuit boards and has built a world-leading green processing line.
On September 1, the "2019 China Top 500 Enterprises Summit Forum" was held in Jinan, Shandong province. The list of "2019 Top 500 Chinese Manufacturing Enterprises" was released in the meeting. GEM was once again ranked as "2019 Top 500 Chinese Manufacturing Enterprises" with an operating income of 13.878 billion yuan, ranking 414th, an improvement of 42 from the previous year.
GEM recycles and re-manufactures 25 rare resources including cobalt, nickel, copper, tungsten, gold, silver, palladium, rhodium, germanium, indium and rare earth, and also produces high-tech products such as ultra-fine powder, new energy vehicle power battery materials, WPC, constructing China's most complete rare metal resources recycling industry chain. As technology gradually accumulates and matures, the company will continue to recycle. Use scarce resources such as titanium selenium. Use the cyclic supply model to resolve the contradiction of scarce resource supply.