Details

Category: Tungsten's News
Published on

Tuesday, 03 September 2019 18:05
Rare earth market quotation in China: the neodymium oxide, praseodymium neodymium oxide and praseodymium neodymium metal prices edge higher compared with last trading day on increased trading activity and reasonable stocks.
In the light rare earth market, the prices of praseodymium and neodymium oxide products have risen. Due to the tight supply of raw materials and the arrival of traditional peak season in September, most of the holders are more reluctant to sell than before. In the medium and heavy rare earth market, the overall market is in a stalemate. Recently, the news of the rare earth and antimony products of the Fanya has made the market situation more cautious.
Prices of rare earth products on Sep. 3, 2019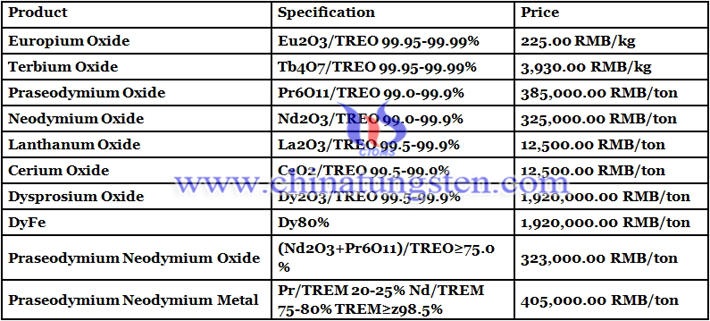 Picture of praseodymium oxide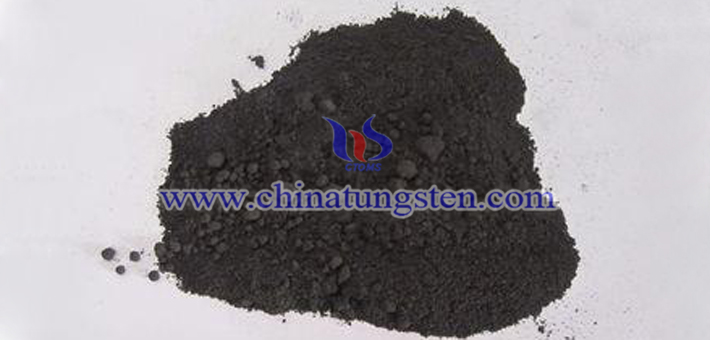 Follow our WeChat to know the latest tungsten price, information and market analysis.