Details

Category: Tungsten's News
Published on

Tuesday, 03 September 2019 18:03
Molybdenum market quotation in China: the sodium molybdate, ammonium heptamolvbdate and ferro molybdenum prices are unchanged from the previous trading day due to cautious sentiment of traders and quiet market trading.
In the molybdenum concentrate market, transaction price is still firm due to continue shortage of supply and the support of environmental protection costs. The overall price range in the ferromolybdenum market is wide, and the supply and demand sides are imbalanced. there is a certain pressure on factory production, but the new round of steel mill tenders have been launched, and the cost end support level has continued to be firm, the manufacturers' mentality has a good view. the molybdenum chemical and products market is not ideal in overall transactions, but due to the support of raw material costs and the peak season of consumption, the willingness of large enterprises to reluctantly sell prices will increase, and they will have some confidence in the market outlook.
Prices of molybdenum products on Sep. 3, 2019

Picture of ferro molybdenum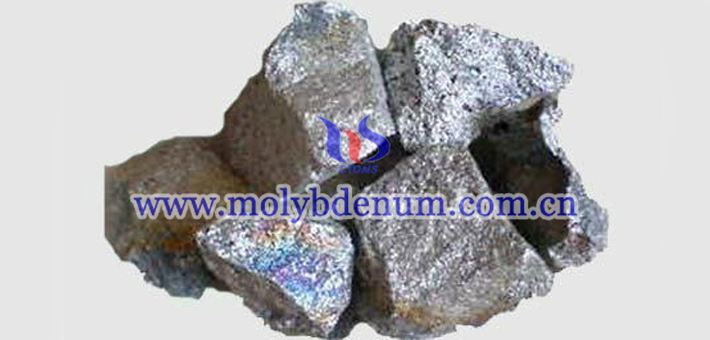 Follow our WeChat to know the latest molybdenum price, information and market analysis.