Details

Category: Tungsten's News
Published on

Tuesday, 03 September 2019 14:19
China molybdenum prices continue to be in the downward trend at the beginning of September on different sentiments of traders and deadlocked supply and demand. For molybdenum concentrate market, the prices are stable despite of decreased new orders. Most large enterprises still keep firm offers due to tight supply.
In the market of ferromolybdenum, the high volume is relatively small. Under the background that the demand for steel mills is relatively quiet and the price of raw materials is relatively high, there is a big difference in the mentality of traders. The market has a strong wait-and-see attitude. For the molybdenum chemical and products market, the price is stable and there is no obvious fluctuation. The actual transaction is still inhibited by the lack of demand, and the participants' trading psychology is generally cautious and conservative.
Prices of molybdenum products on Sep. 2, 2019

Picture of molybdenum powder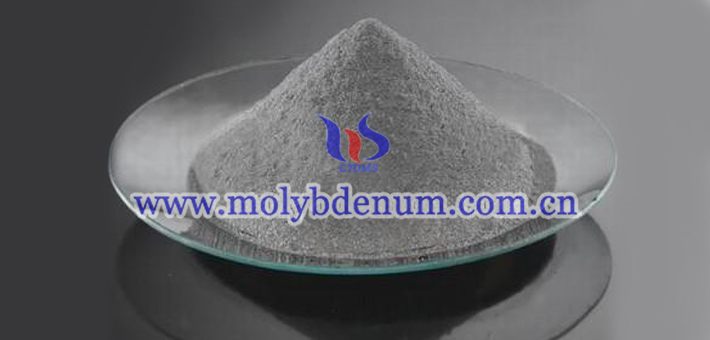 Follow our WeChat to know the latest molybdenum price, information and market analysis.