Details

Category: Tungsten's News
Published on

Tuesday, 20 August 2019 16:53
Rare earth market quotation in China: rare earth prices are unchanged from the previous trading day on continued deadlocked supply and demand, and different attitudes towards late price trend.
On the one hand, due to the environmental protection supervision and the impact of extreme weather, the mining becomes more difficulty. The production efficiency is getting lower and lower while and the cost is higher, which makes most manufacturers willing to stabilize the market; but on the other hand, the terminal demand is weak and the market stabilizes. The policy and news side have not yet showed good signals. The downstream procurement pace is slow, and the low-cost resources are favored. The market trading atmosphere is relatively light, and the performance is not active.
Prices of rare earth products on Aug. 20, 2019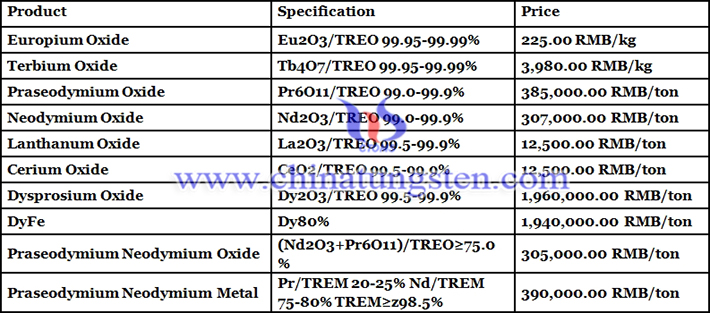 Picture of praseodymium oxide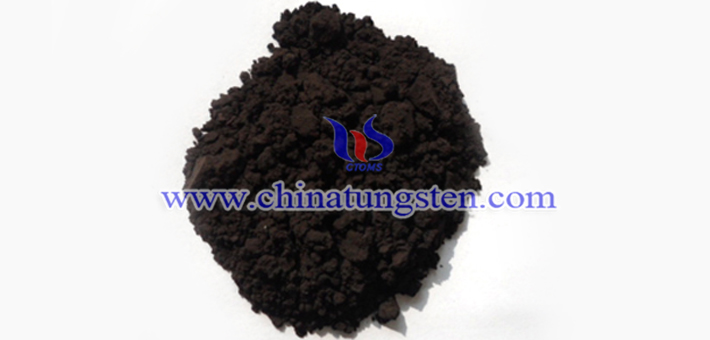 Follow our WeChat to know the latest tungsten price, information and market analysis.