Details

Category: Tungsten's News
Published on

Wednesday, 19 June 2019 18:55
Rare earth market quotation in China: terbium oxide price climbs slightly while prices of cerium oxide and praseodymium oxide remain unchanged in the midweek. There is good prospect for the supply and demand of medium and heavy rare earth elements. light rare earth elements market is troubled by oversupply but benefits the policy side, so market participants have rised mentality. At the beginning of the week, the latest rare earth listing prices of Southern Rare Earth maintained strong, which further stimulated market confidence.
Prices of rare earth products on June 19, 2019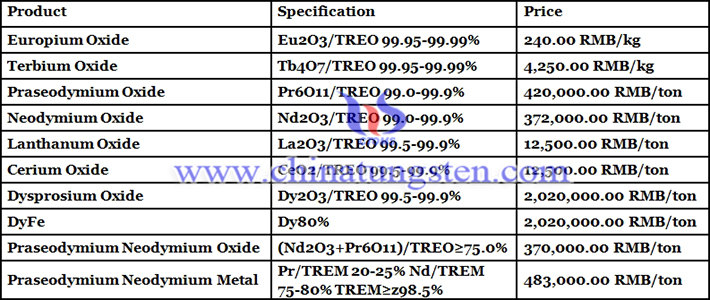 Picture of cerium oxide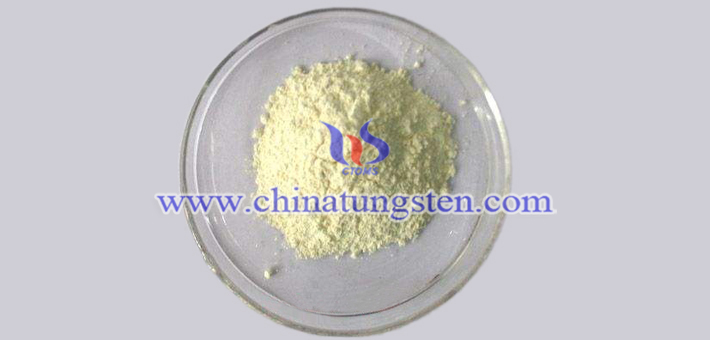 Follow our WeChat to know the latest tungsten price, information and market analysis.