Details

Category: Tungsten's News
Published on

Thursday, 06 June 2019 16:49
China rare earth prices rose slightly on the whole in the week ended on Thursday June 6, 2019. Prices of terbium related products continued to climb this week, boosted by decreased imports of Myanmar mines, recent rectification of the rare earth industry and international trade situation.
Prices of praseodymium oxide, praseodymium neodymium metal and praseodymium neodymium oxide stopped declining and started to rebound in the recent macro-trade market speculation, and the actual supply and demand situation still has certain restrictions on spot trading volume. In terms of news, at the beginning of this week, the listing prices of heavy rare earth oxides in the southern rare earths was partially stabilized, and the oxides of erbium, terbium, and antimony showed good performance.
Prices of rare earth products on June 6, 2019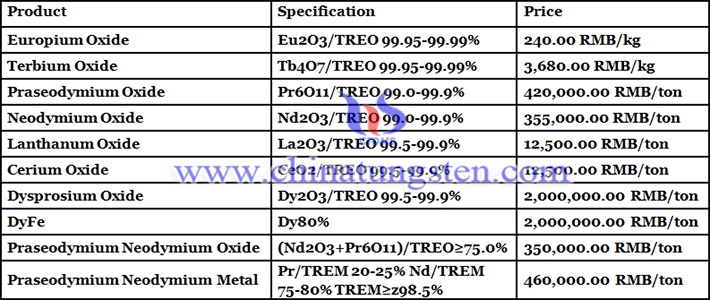 Picture of lanthanum oxide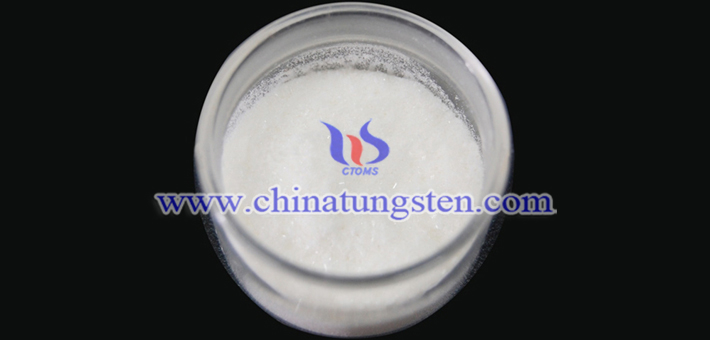 Follow our WeChat to know the latest tungsten price, information and market analysis.