China molybdenum prices continue to maintain stability in the week began on Monday June 3. Molybdenum concentrate price is in a relatively high level supported by tightening availability of raw materials raising sellers' strong rised mentality; ferro molybdenum price stabilizes affected by quiet steel tenders and unstable trade environment. Most insiders hold different views toward the outlook. The demand side is still under pressure and market remains low trading activity.
Prices of molybdenum products on June 4, 2019

Picture of molybdenum disilicide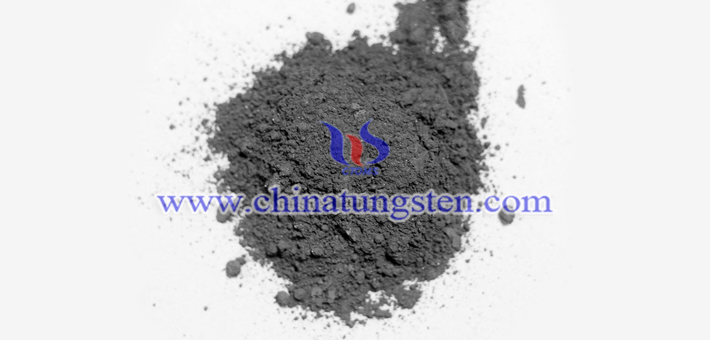 Follow our WeChat to know the latest molybdenum price, information and market analysis.