China molybdenum prices maintain stability on the whole due to low enthusiasm of steel biddings and the influence of recent Sino-US tariff issues. Market trading confidence has faded, but under the support of high prices of molybdenum concentrates, smelting manufacturers have rised mentality and stabilize their offer levels. This week, most insiders would wait for the release of new guide prices, environmental protection inspection and Sino-US trading relationship.
Prices of molybdenum products on May 14, 2019

Picture of molybdenum carbide powder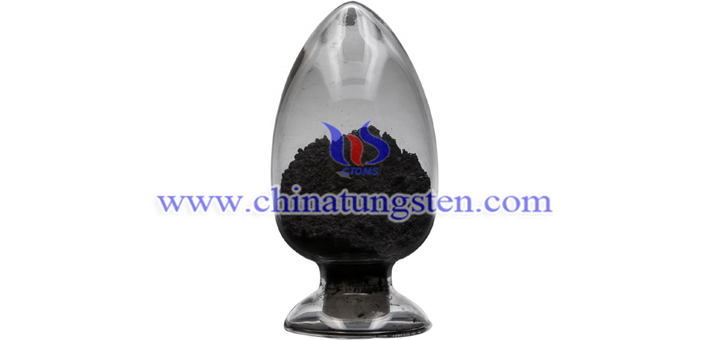 Follow our WeChat to know the latest molybdenum price, information and market analysis.