Rare earth market quotation in China: domestic rare earth prices continue to show different trends. Prices of praseodymium oxide, dysprosium oxide and DyFe decline slightly while lanthanum oxide and cerium oxide edge higher. The rise in the praseodymium oxide and dysprosium markets benefits from the tightening availability of raw materials. At the same time, the price decline is owing to the weak demand in the market.
Prices of rare earth products on May 13, 2019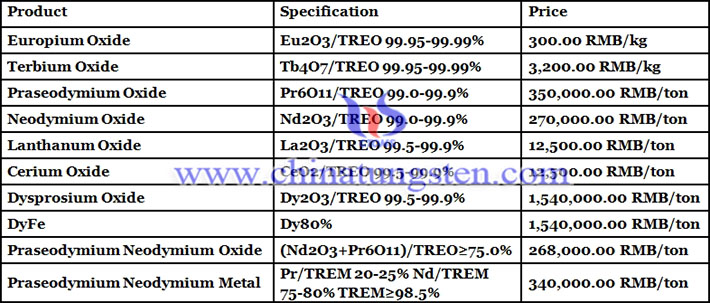 Picture of lanthanum oxide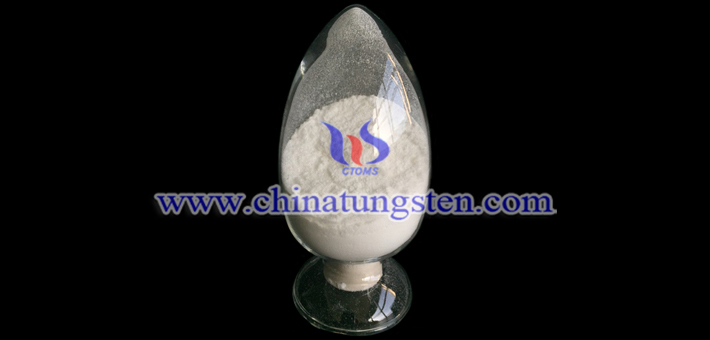 Follow our WeChat to know the latest tungsten price, information and market analysis.