Molybdenum market quotation in China: the latest prices of sodium molybdate, molybdenum concentrate and ammonium molybdate rise slightly early in this week, affected by raised offer levels of large mines last week benefited the supply and cost sides of raw materials. Most traders and downstream buyers have good expect for the market, but terminal demand is following slowly. Under the limited spot resources and unstable trading environment, the actual market trading is not active and more insiders take a watchful stance.
Prices of molybdenum products on May 13, 2019

Picture of sodium molybdate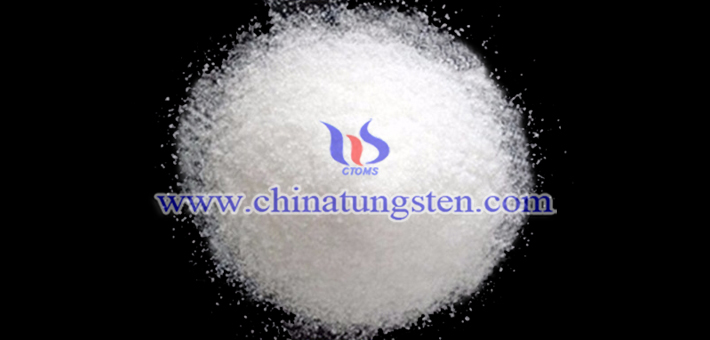 Follow our WeChat to know the latest molybdenum price, information and market analysis.