Rare earth prices in China were mixed in the week ended on Friday May 10. Prices of dysprosium oxide and terbium oxide were stable with good momentum while praseodymium oxide and neodymium oxide prices remained weak adjustment. The rise benefited from the worry of tight supply and the price decline was owing to negative sentiment of downstream buyers. On the whole, the long-term environmental protection inspection would support the cost side, and market prices will be adjusted slightly under different views on the outlook.
Prices of rare earth products on May 10, 2019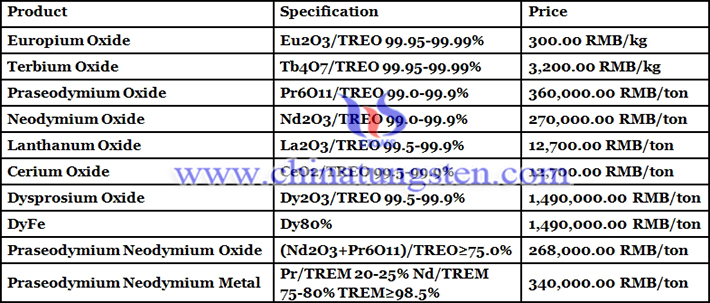 Picture of dysprosium oxide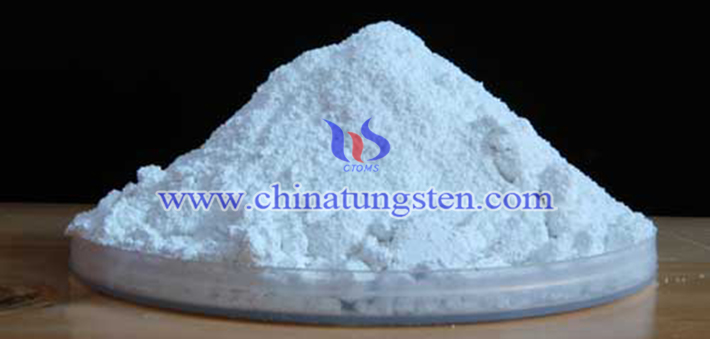 Follow our WeChat to know the latest tungsten price, information and market analysis.