Molybdenum prices in China remained stable as firm molybdenum concentrate market has driven the rising sentiment of downstream smelting enterprises. With the increase in offer levels of large mines and trading volumes of spot resources, the market has positive feedback on the raw material market. In addition, the environmental supervision limiting production in some regions and factories stopping production to undergo repair raised traders' rised mentality. Low-price resources are rare at present.
The good performance in upstream market benefits the terminal side, but actual product prices are hardly raised without the support of large transactions. On the whole, the market is expected to stabilize with good momentum in the short run and insiders would wait for the moves in steel tenders and market trading.
Prices of molybdenum products on May 9, 2019

Picture of molybdenum powder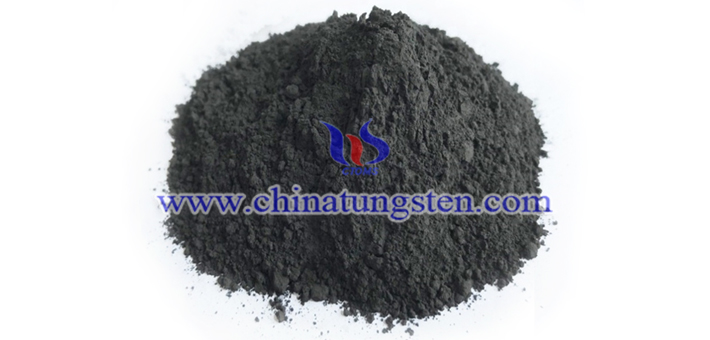 Follow our WeChat to know the latest molybdenum price, information and market analysis.