Rare earth market quotation in China: domestic rare earth price continued to show different trend in the week to Friday March 22. For dysprosium and terbium market, sellers were reluctant to sell their products at low prices and kept raising their offer levels owing to the tight supply. But for praseodymium and neodymium products, purchasers remained weak buying appetite and market transactions were hardly concluded. The market was in a stalemate.
Prices of rare earth products on Mar. 22, 2019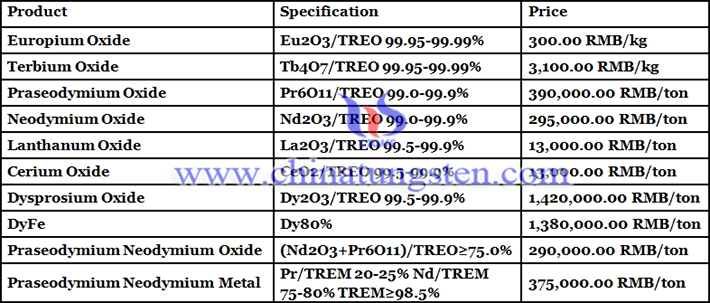 Picture of dysprosium oxide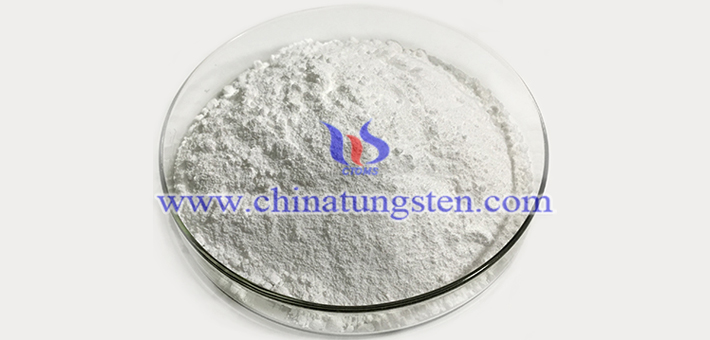 Follow our WeChat to know the latest tungsten price, information and market analysis.