Details

Category: Tungsten's News
Published on

Thursday, 21 March 2019 19:18
Rare earth market quotation in China: dysprosium oxide price rises slightly while europium oxide and praseodymium neodymium metal remains stable. It was reported that the technology for heavy-earth mining is difficult to break through in the short term. In addition, the environmental protection inspection is stricter. So dysprosium oxide manufacturers have strong rised mentality and prices tend to rise.
Prices of rare earth products on Mar. 21, 2019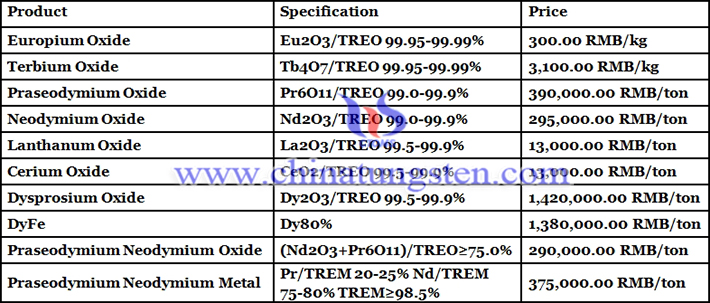 Picture of dysprosium oxide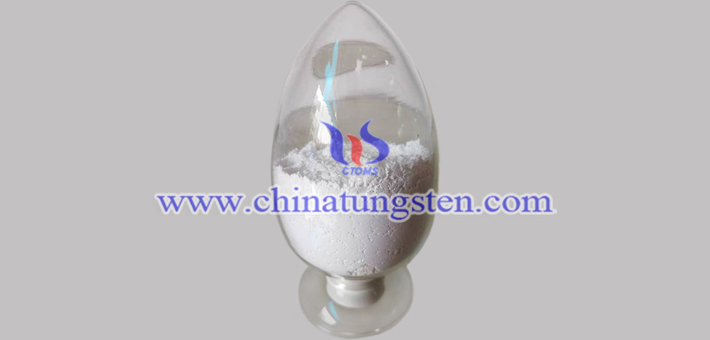 Follow our WeChat to know the latest tungsten price, information and market analysis.